The DPR reported the death of Colonel Olga Kachura, who fought under the call sign "Korsa" ="image/webp" media="(max-width: 320px) and (min-resolution: 192dpi)" >< source srcset="https://s0.rbk.ru/v6_top_pics/resized/590xH/media/img/1/16/756595339152161.webp 590w" type="image/webp" >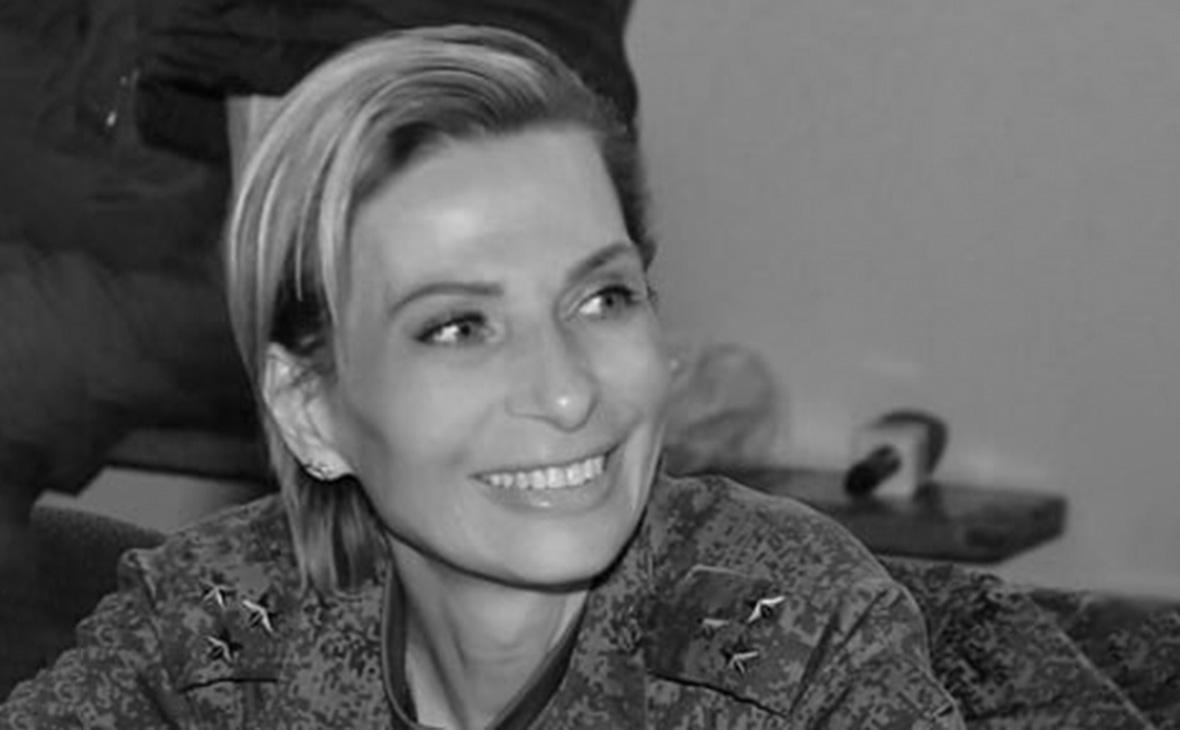 Olga Kachura
She died in Ukraine guards colonel, commander of the rocket artillery division Olga Kachura, acting under the call sign "Korsa". This was announced by the mayor of Gorlovka Ivan Prikhodko.
"Today is a black day for Gorlovka and the republic. A brave and wise woman who stood at the origins of the People's Militia of the Donetsk People's Republic died tragically,— Kachura Olga Sergeevna, victorious and unshakable Korsa,— he wrote in his Telegram. He did not disclose the circumstances of her death.
Until 2014, Kachura served in the police in the city of Gorlovka. In April 2014, Kachura led a rocket artillery unit in the DPR, armed with BM-21 Grad launchers. According to data from open sources, she served in the 3rd separate motorized rifle brigade "Berkut". In January 2022, a court in Ukraine sentenced her in absentia to 12 years in prison.
The troops of Russia, the DPR and the LPR are conducting a military operation in Ukraine, which was condemned by the majority of the members of the UN General Assembly. By now, the territory of the LPR has been completely occupied by allied troops, in addition, Kherson and part of Zaporozhye have been under the control of Russian troops.
Tags Subscribe to VK RBC Get news faster than anyone else