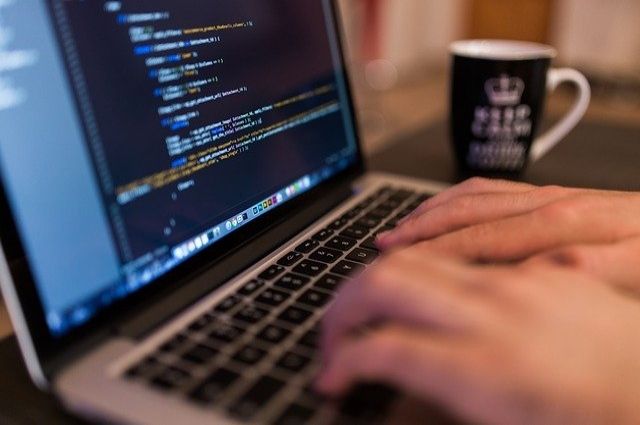 The court fined the food delivery service Delivery Club 80,000 rubles in connection with the violation of Russian legislation in the field of personal data. This is reported by RIA Novosti with reference to the press service of the Savelovsky Court of the capital of the Russian Federation.
Under the article of the Code of Administrative Offenses, Delivery Club could be fined 60-100 thousand rubles.
Recall that earlier personal data of couriers of Yandex.Food delivery services got into the Internet; and Delivery Club. File with data about Yandex.Food couriers includes more than 700 thousand lines with last names, first names, patronymics, passwords and phone numbers of employees. The file with data on Delivery Club couriers has more than 521 thousand lines with names, email addresses and phone numbers.
Rate the material