Story Arrest of former deputy head of Rosprirodnadzor Oleg Mitvol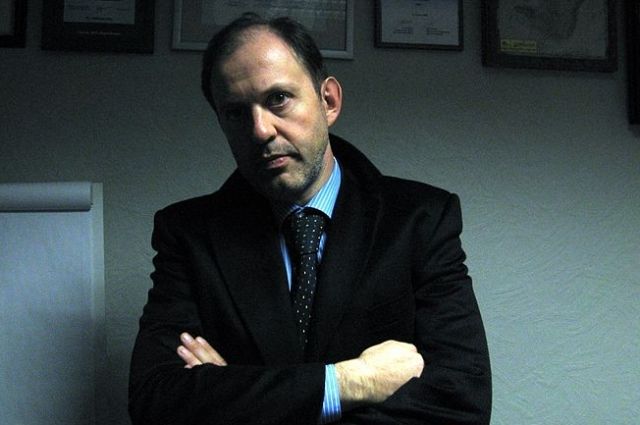 Former deputy head of Rosprirodnadzor Oleg Mitvol, who is involved in a large-scale fraud case, has had his arrest extended for two months, writes RIA Novosti.
This decision was made by a court in Krasnoyarsk. According to the source of the agency, the ex-deputy head of Rosprirodnadzor will remain in custody until September 24.
Oleg Mitvol was arrested in June 2022 in a case of fraud committed on an especially large scale. He was detained at Vnukovo airport while trying to fly to Dubai. The former official is suspected of embezzling more than 900 million rubles during the construction of the Krasnoyarsk metro.
Deputy Chairman of the Russian State Duma Committee on Security and Anti-Corruption Alexander Khinshtein said that Oleg Mitvol pleaded guilty and entered into a pre-trial agreement. In particular, he is ready to point out other people involved in the commission of crimes.
Rate the material