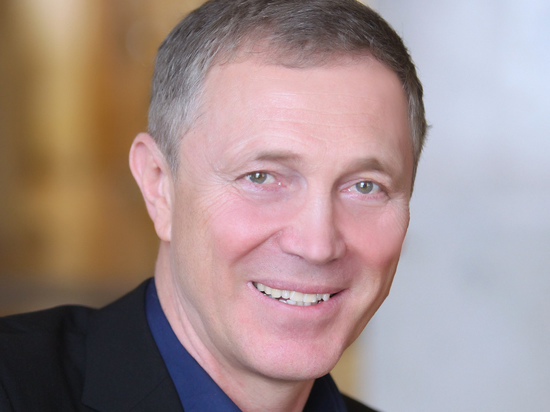 Vladimir Saldo. Photo: Wikipedia.org.
The health status of the head of the pro-Russian administration of the Kherson region Vladimir Saldo has improved significantly. This is reported by the administration of the region.
"He is on the mend," the statement says. The press service of the administration added that Saldo "communicates with relatives and colleagues, studies news and other information."
Earlier, the Russian Ministry of Defense reported that the Russian military in the Zaporozhye region were poisoned with botulinum toxin. In this regard, "an additional investigation into the poisoning of the head of the provisional administration of the Kherson region Vladimir Saldo with chemical warfare agents" is being carried out.
Recall that in early August, Saldo was hospitalized due to a deterioration in his condition. Later, the authorities of the Kherson region reported that he was in the Sklifosovsky Research Institute. Previously, it was assumed that the deterioration of his condition was associated with a previous coronavirus.