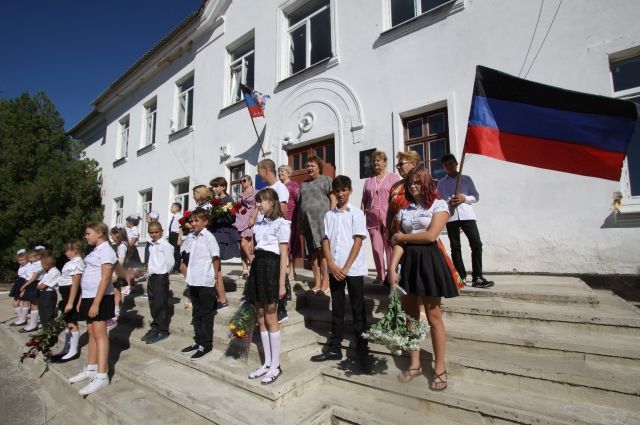 The Ministry of Education of the Donetsk People's Republic ordered to set September 1 as the start date of the school year in state schools.
The order of the ministry noted that the school year for students in grades 9 and 11 will end on May 17 2023, for grades 1-8 and 10 – May 24, 2023.
The order comes into force from the moment of signing.
Earlier it was reported that the deputies of the Just Russia faction – For the truth" submitted to the State Duma a bill on the payment of benefits by September 1 for families in which children study at schools, colleges or universities.
Rate the material