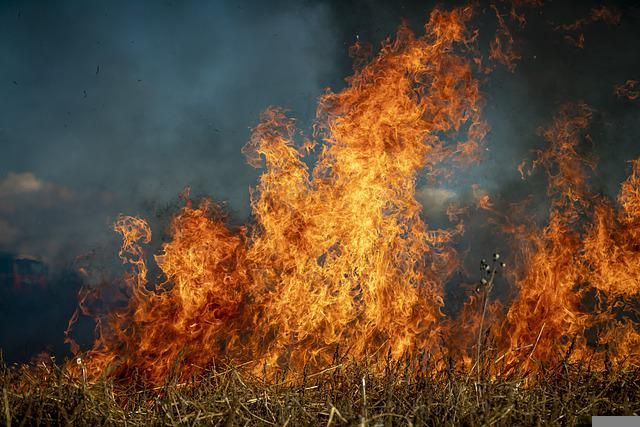 From Friday, August 19, a state of emergency was introduced in the Nizhny Novgorod region in connection with a forest fire in the Vorotynsky district. This was announced by the Governor of the region Gleb Nikitin in his official Telegram channel.
According to him, this measure will allow to quickly allocate funds to attract additional forces to extinguish the fire.
From Saturday on the territory the entire region is subject to a ban on visiting forests. Temporary power outages are also possible in areas where fire hazards are high, the governor warned.
He added that temporary accommodation centers are being prepared in areas adjacent to the fire site in case the fire approaches residential buildings .
Earlier, in the Ryazan region, an emergency mode was introduced in another area due to wildfires. It was reported that the fire situation in the Ryazan region became more complicated: the fire spread over an area of ​​26 hectares. All forces and means are directed there to eliminate the fire.
Rate the material