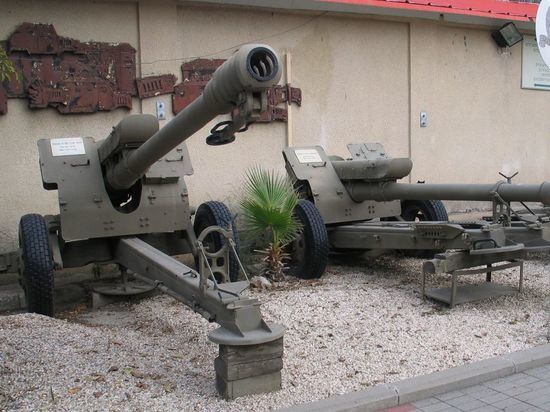 D-30 howitzer. Photo: Wikipedia.org.
Military observer, reserve colonel Gennady Alekhin said that the servicemen of the people's militia of the DPR and LPR during the special operation use old Soviet equipment, time-tested. In particular, he noted the use "Stalin's sledgehammer".
That was the name of the famous Soviet howitzer during the Second World War M-30. But, of course, this is not entirely about her, but about the 122-mm howitzer D-30A – an improved and modified version of the M-30, which has been in service with many states since 1978. It is designed to defeat enemy manpower, destroy field-type protective structures, fight enemy artillery and mechanized means.
"Until now, no one understands what kind of unique alloy it is, which can withstand up to 30 thousand shells" ;, – said the expert in an interview with the Ukraina.ru portal.
He stressed that this weapon is very easy to use and showed itself well on the battlefield.
" "And due to the fact that we released them in quantitative and qualitative terms, even Ukrainians recognize their effectiveness," Alekhin added.