At least 11 people were killed, including a police officer, and six others were injured. The attacker was shot dead. According to preliminary data, he started shooting at passers-by after a family quarrel< source srcset="https://s0.rbk.ru/v6_top_pics/resized/1200xH/media/img/1/62/756603222476621.webp 1200w" type="image/webp" media="(-webkit-min-device -pixel-ratio: 2), (min-resolution: 192dpi)" >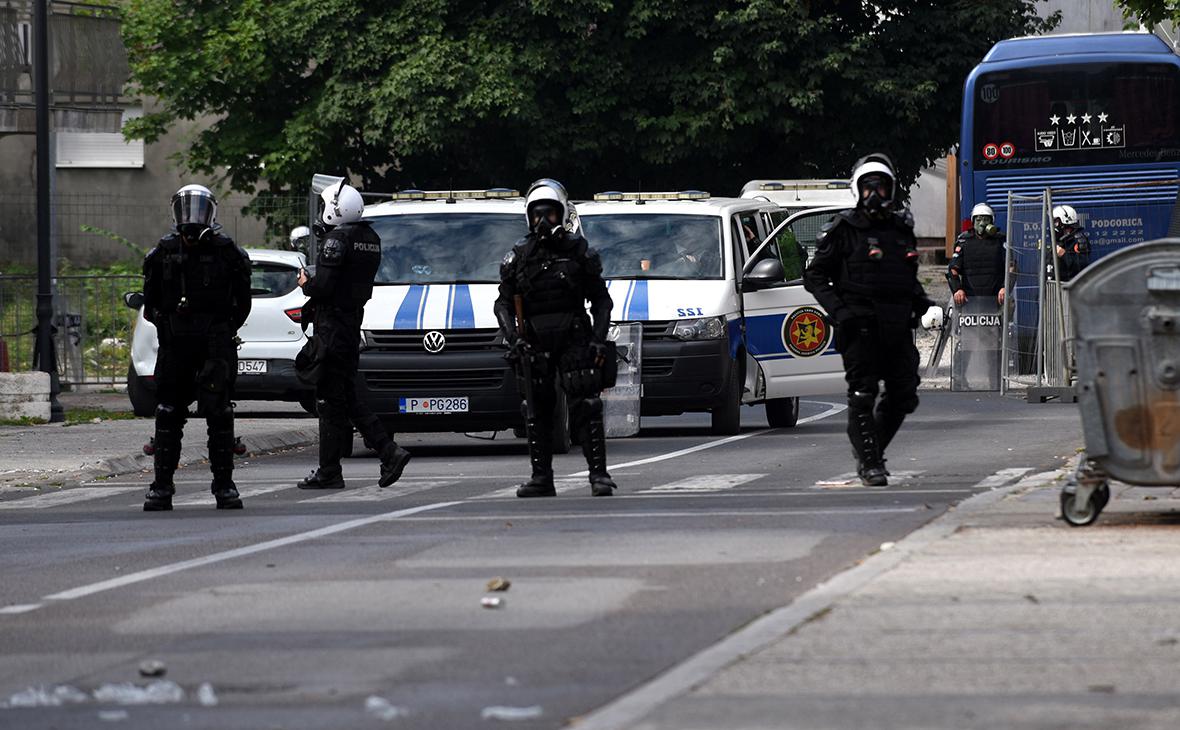 In the city of Cetinje in southern Montenegro, a local resident opened fire on passers-by on the street in the village of Medovina, resulting in the death of several people, including children, Radio Cetinje reports.
According to preliminary data, the man opened fire around 16:00 (15:00 Moscow time). The shooter was probably killed, the policeman was also wounded in the head, nothing threatens his life. However, the radio station clarifies, there is a version that the shooter could have committed suicide.