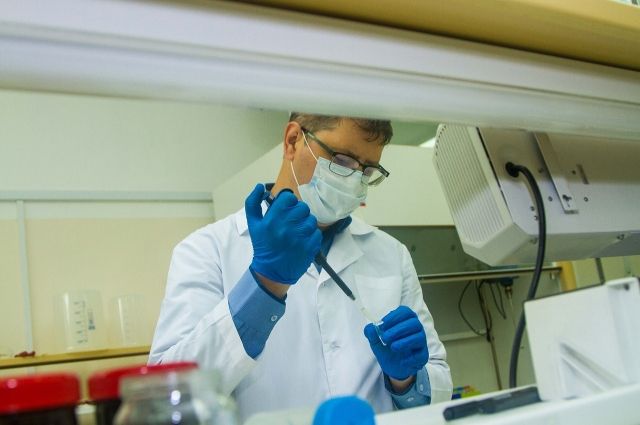 Russian scientists have simplified the process of processing vegetable raw materials into fuel. The scientific article was published in the journal Applied Catalysis B: Environmental.
Biooil is currently being considered as an alternative to fossil fuels. However, it contains a large amount of water and oxygen-containing compounds, which makes bio-oil unstable during storage. Therefore, these substances must be removed before biooil can be used. At the same time, the removal of water from biooil greatly increases the cost of the process, the material emphasizes.
Scientists from Moscow State University and their colleagues from other Russian universities proposed not to separate water, but to use it as hydrogen, which is necessary for biooil upgrading. Thanks to this, the recycling process becomes economical, as it can be carried out in one stage.
Scientists conducted an experiment on a model of oil – guaiacol (substance from wood waste) in a mixture in an organic solvent and water. As a result, they managed to choose the optimal composition of the initial mixture and reaction conditions for obtaining high-quality fuel.
"In the future, we plan to study in detail the features of the conversion of other oxygen-containing molecules, both separately and as part of multicomponent mixtures, which is necessary for understanding the chemistry of the process and its "adaptation" to real raw materials, – said the project manager, candidate of chemical sciences, senior researcher at the Faculty of Chemistry of Moscow State University & nbsp; Anna Vutolkina.
It was previously reported that Moscow State University has found a way to combat gluten intolerance with the help of insects.