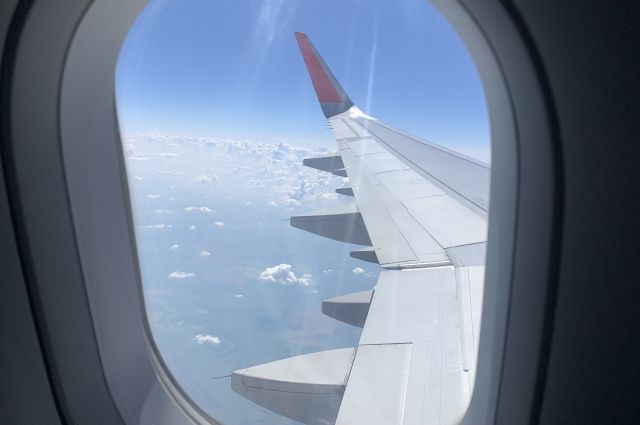 Russians have become less afraid to fly on airplanes. The proportion of passengers with aerophobia has decreased from 33% to 23% over four years. Such data was published on its website by the All-Russian Public Opinion Research Center (VTsIOM).
During the survey, experts found that women are more afraid of flying than men. Citizens with incomplete secondary education are also more susceptible to aerophobia.
According to the study, neither the pandemic, nor the growth of geopolitical tensions, nor the suspension of air traffic with a number of countries have affected the popularity of air transport. Over the past four years, they have used the services of airlines about a quarter of the respondents, and over eight years this figure has grown by 1.5 times.
It is noted that Russians began to appreciate comfort and affordable travel costs more, but the goals of flights have not changed. More than 70% of air travelers go on a flight for personal reasons, 18% – for work.
At the same time, as the survey showed, 71% of respondents have not flown anywhere in the last couple of years. Citizens explained this by the lack of need for flights.
It was previously reported that the ban on flights to airports in the south and center of Russia was extended until August 11.
Rate the material