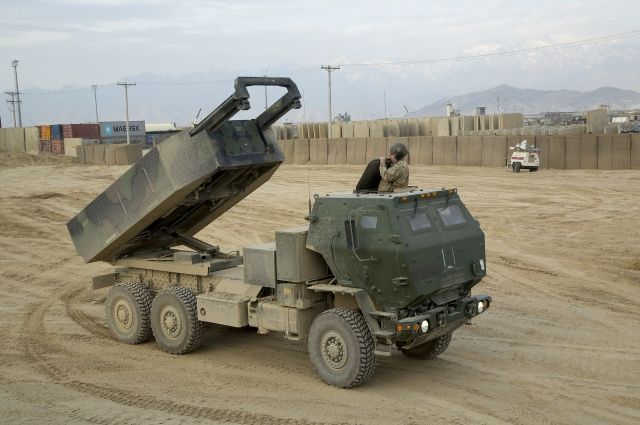 The Russian military managed to destroy a platoon of Ukrainian MLRS "Alder" and HIMARS in the Kharkiv region, according to the Russian Ministry of Defense.
According to the information of the Russian military department, multiple launch rocket systems of the Armed Forces of Ukraine were identified and destroyed in the vicinity of the village of Pyatigorskoye during a counter-battery fight.
Also it is reported about the suppression of five platoons of the Grad MLRS, three platoons of the Gvozdika self-propelled guns, four platoons of D-30 howitzers and a platoon of Giacint-B guns, which were discovered by the Russian military in the territory of the Nikolaev region and the DNR.< /p>
Earlier it was reported that the RF Armed Forces suppressed four platoons of Gvozdika guns; and three platoons of D-30 howitzers of the Armed Forces of Ukraine on the territory of the DPR.
Rate the material