The Russian Foreign Ministry imposed sanctions and closed the entry of ex-Prime Minister David Cameron and 38 other Britons type="image/webp" media="(max-width: 320px) and (min-resolution: 192dpi)" >< source srcset="https://s0.rbk.ru/v6_top_pics/resized/590xH/media/img/3/40/756593633914403.webp 590w" type="image/webp" >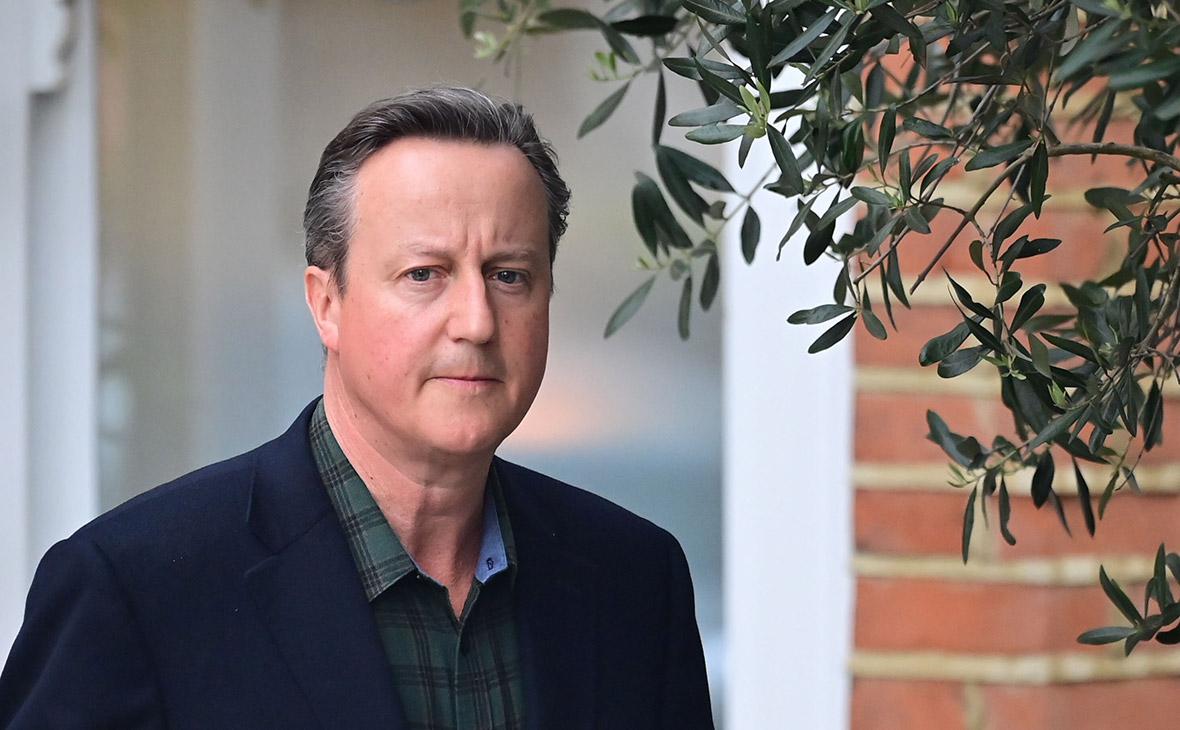 David Cameron
The Russian Foreign Ministry announced that it had expanded its stop list to include 39 British citizens. It is believed on Smolenskaya Square that these people "contribute to the hostile course of London, aimed at the demonization of our country and its international isolation." Those who are on the list are denied entry to Russia.
First number on the list is former British Prime Minister David Cameron. In addition to him, a member of the House of Lords George Robertson, Scottish Cabinet Secretaries Angus Robertson and Fiona Hyslop, head of the British-Ukrainian Chamber of Commerce Beit Thoms were also subject to restrictions. The list also includes 12 journalists from the Times, Guardian, Telegraph, Sky News, Economist, Sun and BBC.
The material is being supplemented.
Subscribe to RuTube RBC Live broadcasts, videos and recordings of programs on our RuTube channel