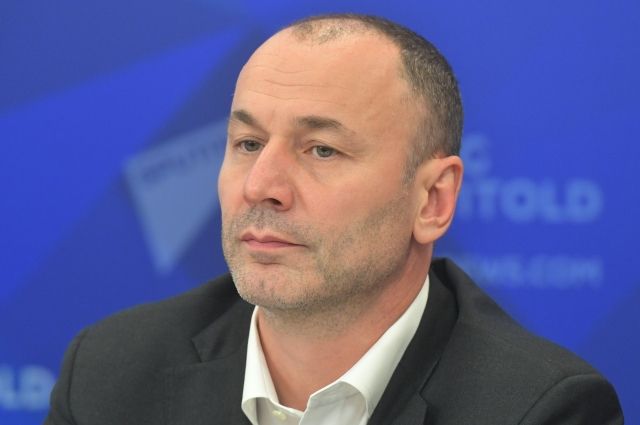 The unified state exam is being held as usual this year, head of Rosobrnadzor Anzor Muzaev said, TASS reports.
The head of the department said that the exam began with three subjects: chemistry, literature and geography. Implementation has begun in all time zones, somewhere they are already finishing.
Muzaev noted that due to the foreign policy situation, there were fears, especially in the regions bordering Ukraine, but there are no provocations yet, everything is going safely for participants.
The head of the department also added that DDos attacks and calls to examination points were recorded, but "they are still coping with this."
The main period of the USE in this year will last from May 26 to July 2. More than 723 thousand people will take the exam, including more than 645 thousand graduates of the current year.
Earlier, Rosobrnadzor announced that the Unified State Exam will be preserved during the transition to the new education system.
Rate the material