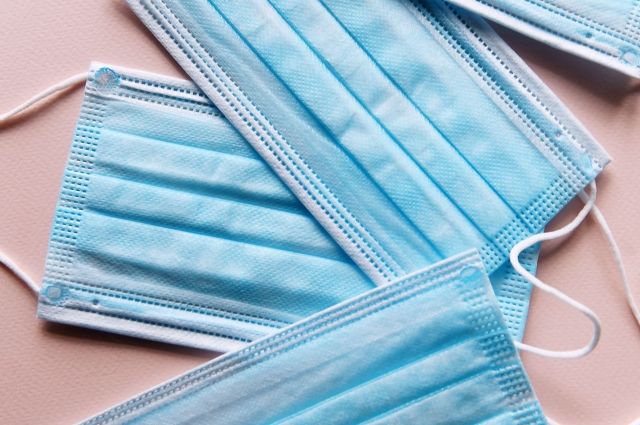 In connection with the increase in the incidence of coronavirus, residents of the Republic of Tatarstan were recommended to wear medical masks in crowded places, in public transport and at work. The necessary changes were made to the local government decree. This is reported by RIA Novosti with reference to Marina Patyashina, head of the regional department of Rospotrebnadzor.
It was also recommended to wear masks in educational institutions, when visiting hospitals and social services.
According to Patyashina, in In the Republic of Tatarstan, there is an expected increase in the incidence of COVID-19 caused by a mutation of the virus.
"The infection is spreading rapidly, the number of cases will increase," she said.
In Tatarstan, the number of cases of coronavirus in August has almost doubled. On average, 78 citizens are infected daily with the infection, in July the figure was 42 people.
Earlier it was reported that a mask regime was introduced in Buryatia due to the high incidence of coronavirus.
Rate the material