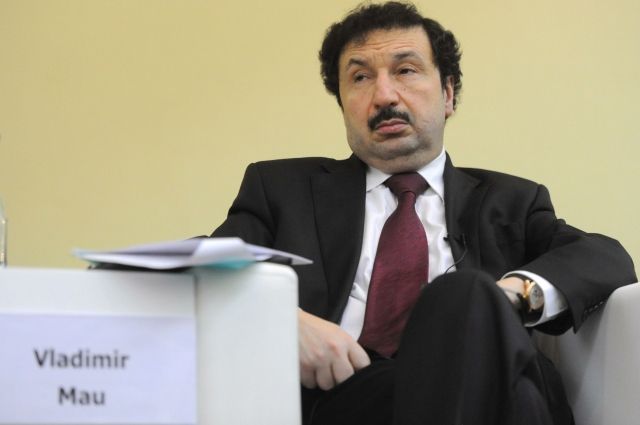 Rector of the RANEPA Vladimir Mau is accused of embezzlement of the university's funds, the press service of the Main Directorate of the Ministry of Internal Affairs of Russia for Moscow reports.
It is specified that the rector is being charged with fraud on an especially large scale , previously filed against the ex-Deputy Minister of Education of the Russian Federation Marina Rakova.
The report also says that searches were carried out at Mau and university staff. Investigative actions are ongoing. The investigation is under the control of the leadership of the Investigation Department of the Ministry of Internal Affairs of Russia.
Earlier it was reported that the Tverskoy Court of Moscow extended the arrest of Rakova, accused of embezzling about 50 million rubles, until August 6. Until August 7, the rector of the Moscow "Shaninka" will remain in custody Sergei Zuev, who is also a defendant in this case.
Rate the material