The President said that under the sanctions, Russia is developing relations with "reliable international partners" – the BRICS countries. He also noted the expansion of the Russian presence in these states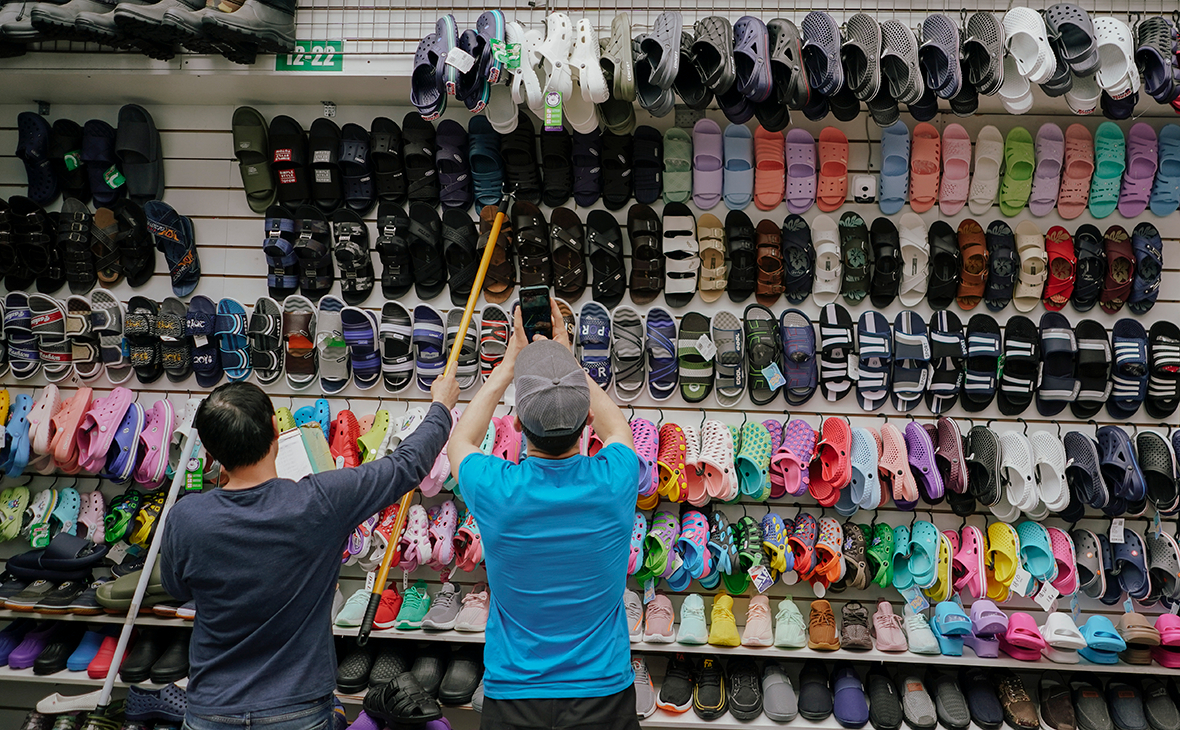 Under the sanctions, Russian business circles are intensifying contacts with businesses from Brazil, India, China and South Africa, President Vladimir Putin said in his greeting to the participants of the BRICS Business Forum. In particular, they are discussing an increase in the share of Chinese cars in the Russian market and the opening of Indian chain stores in the country.
The Russian presence in the BRICS countries is also expanding, the head of state noted. "The volume of Russian oil deliveries to China and India is growing noticeably. Cooperation in the field of agriculture is developing dynamically. Russia exports significant volumes of fertilizers to the BRICS countries. Russian IT companies are expanding their activities in India and South Africa, and our satellites provide TV broadcasting to 40 million Brazilians,— he listed. In addition, together with BRICS partners, Russia is developing "reliable alternative mechanisms for international settlements", the Russian analogue of SWIFT, a system for transmitting financial messages, is open for connecting banks from the countries of the group, and the geography of using Mir cards is expanding.
To reduce the negative impact of Western sanctions, Russia is reorienting its trade flows and foreign economic contacts "on reliable international partners, and primarily on the BRICS countries," the president added. "Russian business circles, in coordination with the business communities of the BRICS states, are taking prompt steps to develop transport infrastructure, rebuild logistics routes, and create new production chains," — Putin said.
The United States, the European Union and other countries have imposed sanctions against Russia because of the military operation in Ukraine. After that, the Russian authorities announced a reorientation to the East and strengthening relations with those countries that want it.
In particular, in May, Russia became the leader in oil supplies to China and ranked second in supplies to India, in both cases overtaking Saudi Arabia. In mid-June, Putin and Chinese President Xi Jinping agreed by telephone to expand cooperation in energy, industry and transport.
Russian Deputy Foreign Minister Sergei Ryabkov said at the end of March that the BRICS countries would become the basis of the new emerging world order. He noted the role of the association in the fight against the sanctions policy of Western states.
Read on RBC Pro Pro Is it worth adopting the strange healthy lifestyle habits of Silicon Valley hits business Predictions Pro Be realistic: what techniques will help you cope with anxiety at work Articles Pro "Their furniture was immediately faked there": how IKEA conquered China how it leads to overeating Articles Pro Capitalism in Russia failed to build. What model to replace it with Articles
On June 23–, the 14th BRICS summit will be held online under the chairmanship of China. Its theme is: "Promotion of quality partnership BRICS, the beginning of a new era of global development". 
Authors Tags Subscribe to VK RBC Get news faster than anyone