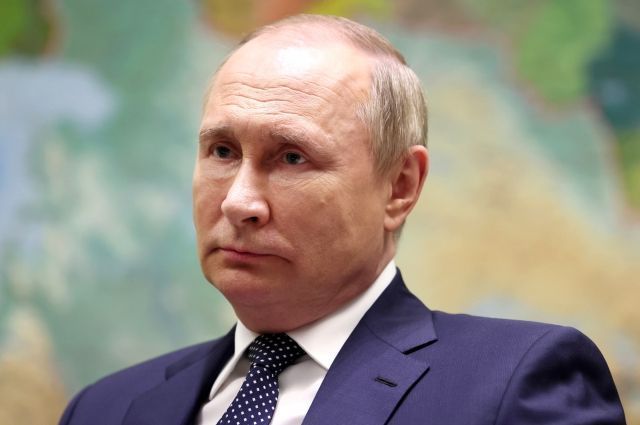 A number of models of promising weapons of the Russian Federation are years and decades ahead of their foreign counterparts, largely surpassing them in terms of characteristics. This was stated by Russian President Vladimir Putin during a speech at the Army-2022 forum.
The Russian leader expressed gratitude to the Russian gunsmiths for equipping the fleet and army with modern models of weapons that are used in the special operation in Ukraine.
p>
"Once again I express my gratitude to the Russian gunsmiths for equipping the armed forces. Modern weapons today work for victory, for the technological and industrial development of the entire state," Putin said.
He added that this year, about 1,500 domestic enterprises of the military-industrial complex will present more than 28,000 modern models of military and dual use.
Earlier, Vladimir Putin said that Russia is ready to develop military-technical cooperation with all interested countries of the world.
Rate the material