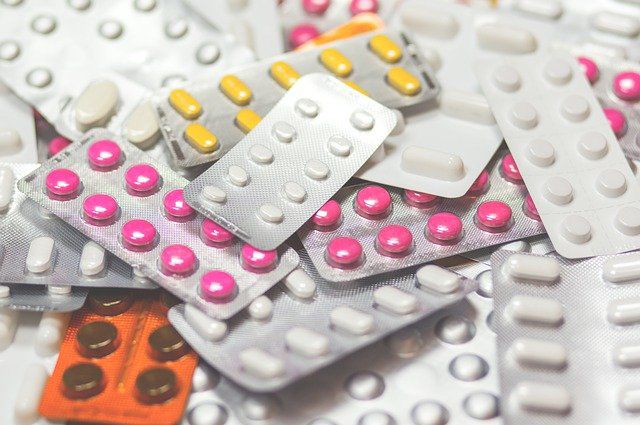 Foreign pharmaceutical companies push their products through doctors for money, Russian President Vladimir Putin said at a meeting with the head of Rosfinmonitoring, Yuri Chikhanchin. The meeting is reported on the Kremlin website.
According to Chikhanchin, foreign pharmaceutical companies attracted some heads of medical institutions and medical workers in 30 Russian regions to push their medicines.
For this, medical workers received quite big money. 500 million was transferred under one of the schemes alone, the official said.
"They do it everywhere. They do it in Europe and overseas too. This is their style of work," the head of state noted.
In turn, the head of Rosfinmonitoring stressed the need to stop such activities under sanctions and informed about a joint inspection with the FSB.
Earlier it was reported that Putin instructed the Cabinet of Ministers by August 1 to ensure the supply of seriously ill patients who have reached the age of majority with medicines at the expense of the Krug Dobra fund.
Rate the material