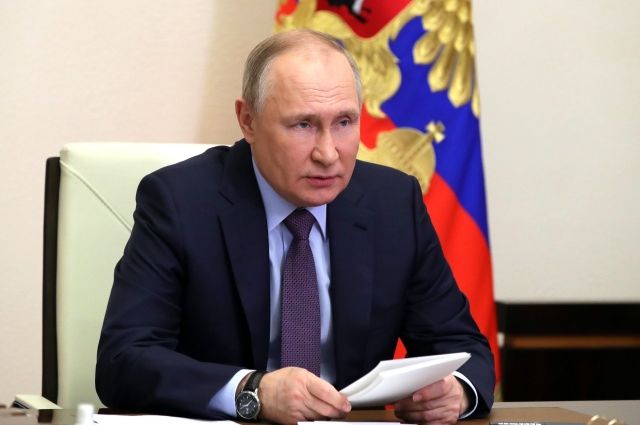 Vladimir Putin promised to increase support for primary health care, calling this area an absolute priority, writes RIA Novosti.
The President of Russia made such a statement as part of an event dedicated to the opening of new medical centers.
Vladimir Putin stressed that an effective modern health care system is of paramount importance for saving the people of Russia, therefore, the potential of medical institutions is constantly increasing, scientists are supported by leading scientific and practical centers.
The head of state outlined one of the main tasks is to increase the availability and quality of medical care, especially for residents of small towns, villages, as well as the elderly and families with children. Putin noted that it is necessary to make sure that the Russians see tangible changes for the better.
Vladimir Putin noted the importance of the work of employees of polyclinics and feldsher-obstetric stations, since diagnosis and treatment depend on them.
"We will definitely step up measures to support primary care professionals, all those who work in domestic health care," the president said.
Earlier it became known that polyclinics, outpatient points will begin to receive additional funding for the high quality of medical care.
Rate the material