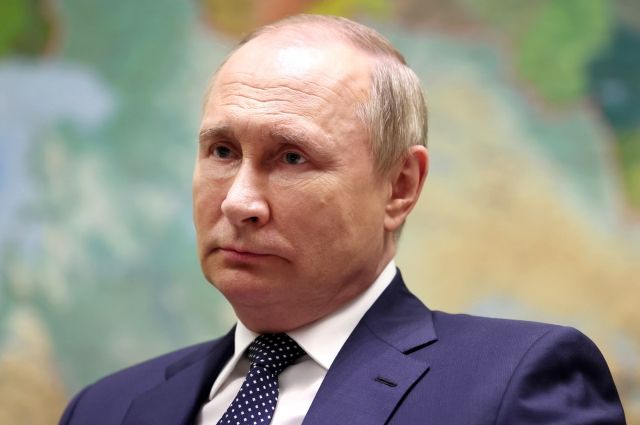 Russian President Vladimir Putin awarded Senior Lieutenant Alexander Popov the title of Hero of Russia posthumously. This is stated in the decree of the head of the Russian Federation.
The document states that the title is awarded for the courage and heroism that the senior lieutenant showed in the performance of military duty.
Alexander Popov sacrificed himself to hold strategically an important milestone in the course of the NWO. His unit covered the positions of Russian troops. The outnumbered Ukrainian armed formations tried to break through the defenses, firing continuously.
The division of the senior lieutenant forced the military of the Armed Forces of Ukraine to stop and retreat, but, after receiving reinforcements, they attacked again. Popov received two wounds, but continued to lead the soldiers, doing his duty. Thanks to him, they managed to repulse the offensive and prevent a breakthrough of the defense.
Earlier, the Russian Defense Ministry spoke about the course of a special military operation in Ukraine on June 26. The Russian Aerospace Forces attacked the workshops of the Artem plant in Kyiv, where ammunition for Ukrainian multiple launch rocket systems was produced.
Rate the material