"The former "light" is gone"
On June 28, Ukrainian President Volodymyr Zelensky made a speech at the meeting of the UN Security Council requested by Ukraine. It is noted that this was not known in advance, and "Westerners" insisted on his participation. In his speech, Zelensky called for the exclusion of the Russian Federation from the UN Security Council. First Deputy Permanent Representative of the Russian Federation to the UN Dmitry Polyansky at the same session called the speech of the President of Ukraine a violation of the rules of the UN Security Council, and later spoke about the content of Zelensky's speech.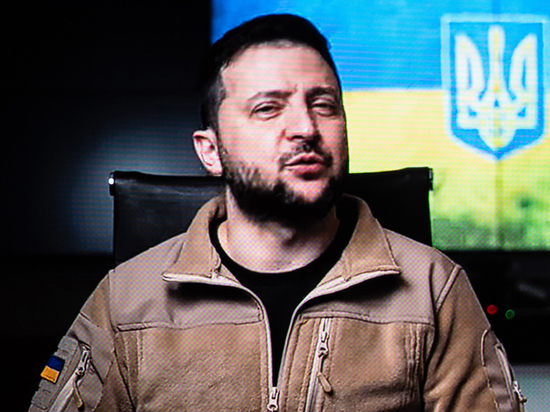 Photo: Global Look Press
In his Telegram channel, Polyansky noted that back in April, Zelensky "took applause" and provoked sharp anti-Russian rhetoric, and now his "theatrical tricks" and tricks are no longer able to increase "degree of discussion" in the UN Security Council.
According to the diplomat, the "anti-Russian narrative" of Russia's Western colleagues is still present, but the "old light" is gone. He emphasized that fatigue from the crisis around Ukraine is visible to the naked eye, and representatives of developing countries have more and more questions and doubts regarding the statements and accusations of the Ukrainian authorities. Polyansky believes that this, in turn, inspires "certain optimism."
The diplomat added that the "chronicle of Ukrainian fakes" will probably continue to grow, since it is not real events that are important for Kyiv and its Western patrons, but how it is presented by the leading Western media. Polyansky concluded that the truth is gradually "making its way", overcoming the new "iron curtain", and Russia will continue to help it "come to the surface".
Read also:Political scientist Ishchenko predicted Ukraine's accession to the EU before September