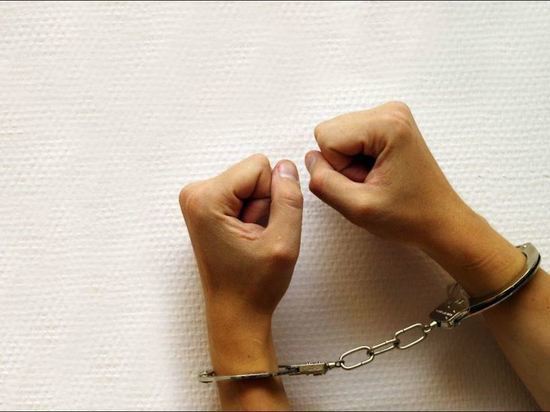 Photo: Evgeny Semenov
US citizen basketball player Brittney Griner, who is in custody in Russia, has committed a criminal offense, and is not a hostage. This was stated by the press secretary of the President of the Russian Federation Dmitry Peskov in an interview with MSNBC.
According to Peskov, the basketball player violated Russian law. Now she is being prosecuted. Therefore, "we cannot call her a hostage," the presidential press secretary emphasized.
Peskov noted that Greiner's detention is not a "terrible message", but her actions are "terrible", as she tried to smuggle in Russian prohibited substances. Such strict laws in relation to those who are trying to bring drugs into the country, not only in Russia, the press secretary of the head of state noted.
Recall that the basketball player Greiner was detained in February 2022 at the Sheremetyevo airport ". A narcotic substance was found on her, after which she was arrested and taken into custody.