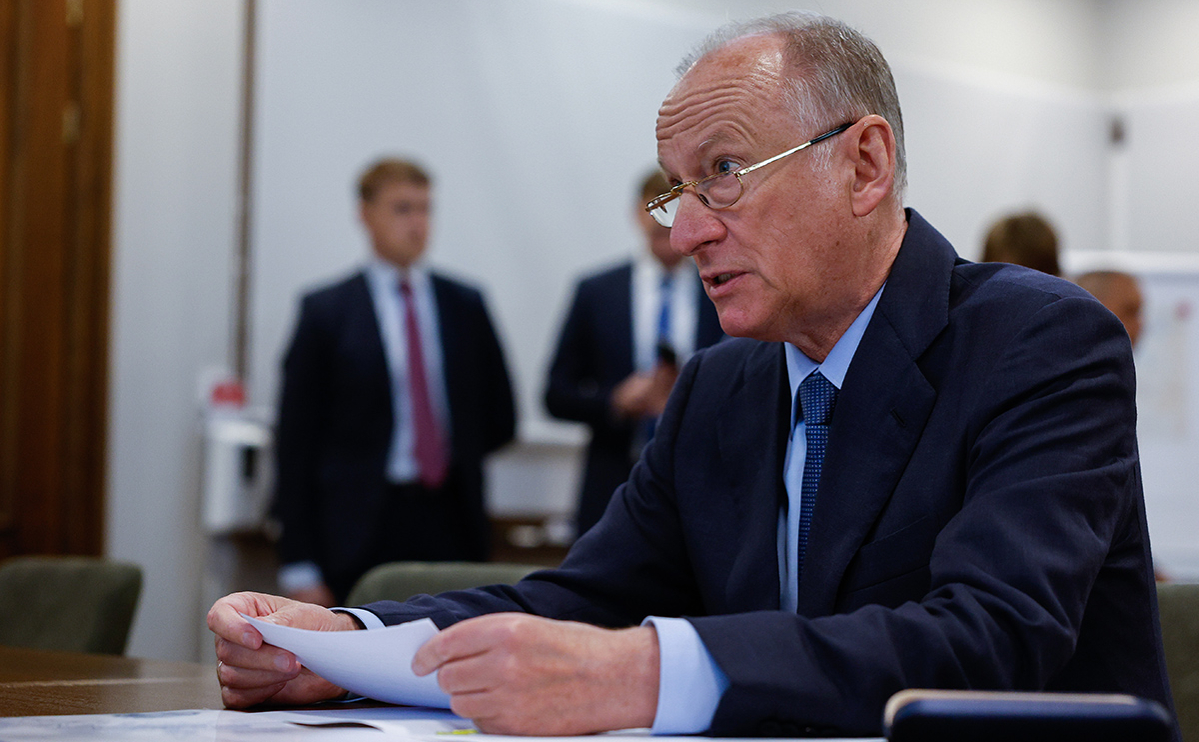 Nikolai Patrushev
Secretary of the Security Council Nikolai Patrushev arrived in the Kaliningrad Region, where he met with Governor Anton Alikhanov and Presidential Plenipotentiary Representative in the Northwestern Federal District Alexander Gutsan. This was stated by the press secretary of the apparatus of the Russian Security Council Yevgeny Anoshin, TASS reports.
"The issues of ensuring the uninterrupted functioning of the energy system of the Kaliningrad region, problems related to servicing the region's submarine fiber-optic communication line with other subjects" were discussed. ,— Anoshin said.
The visit of the head of the Security Council took place against the backdrop of a ban by the Lithuanian authorities to transport products prohibited by EU sanctions through its territory. The ban took effect on June 18. This decision affected the supply of building materials, metals, cement and other goods to the region. It is also planned to ban the transit of oil and oil products at the beginning of December. The full list of goods prohibited for transit is published on the website of the administration of the Kaliningrad region.
Alikhanov called the transit restriction a gross violation of international obligations of both Lithuania and the EU, and the Russian Foreign Ministry protested to Vilnius and demanded that the restrictions be lifted immediately.
The Lithuanian Foreign Ministry, in response to Moscow's claims, said that the country complies with EU sanctions and does not introduce any unilateral and additional restrictions. The ministry added that the transit of goods that did not fall under the restrictive measures of Brussels continues.
Tags Subscribe to VK RBC Get news faster than anyone else