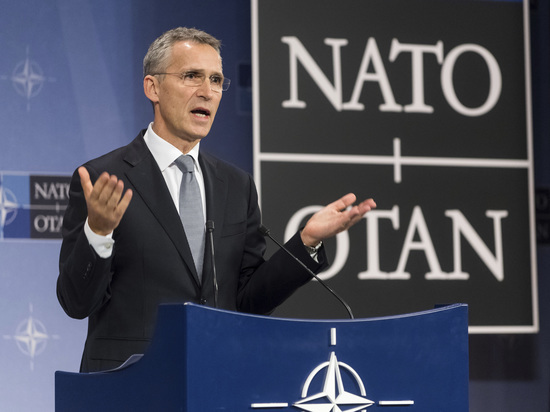 Jens Stoltenberg. Photo: AP.
NATO Secretary General Jens Stoltenberg said at a press conference that the alliance did not realize on February 24 that "Russia is dangerous."
"NATO has been preparing for this for a long time," he said.
"The reality is that we have been preparing for this since 2014," the head of the North Atlantic bloc added.
He noted that as part of this preparation, the presence of troops and equipment in the east of the alliance was strengthened , in addition, the organization began to invest more in defense.
According to Stoltenberg, the West tried to talk with Russia before the special operation, but Moscow "decided to continue to implement its plans."
Recall that Today, at the NATO summit, a new strategic concept of the alliance was approved, in which Russia is called "the most significant and direct threat to security."
Recall that Russia sent draft agreements on security guarantees with the United States and NATO. However, after several rounds of consultations, the US and NATO replied that they refused to sign these documents.