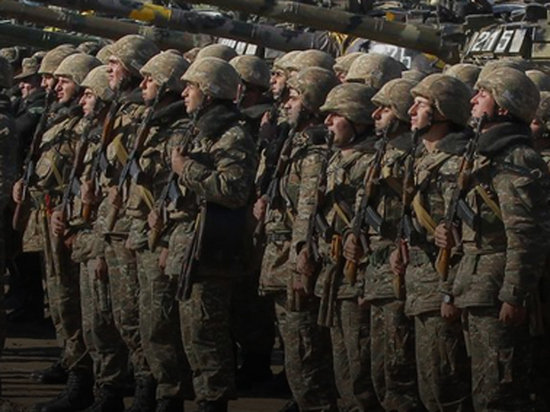 Photo: nkrmil.am
After August 3, the authorities of Nagorno-Karabakh announced a partial military mobilization in the unrecognized republic. The decree was signed by President Arayik Harutyunyan, Sputnik Armenia reports with reference to the Information Headquarters.
Before that, Stepanakert reported that seven Azerbaijan had violated the ceasefire. The shelling of the Armenian positions has been going on since 9 am on Wednesday. As a result, 1 Armenian soldier was killed and 15 wounded.
It was noted that grenade launchers and drones were used. Together with Russian peacekeepers, they are taking measures to stabilize the situation.
In turn, Baku claimed that a serviceman of the Azerbaijani army was killed as a result of shelling from the Armenian side of the positions of the armed forces of the republic. Shooting was carried out in the direction of the Lachin region.