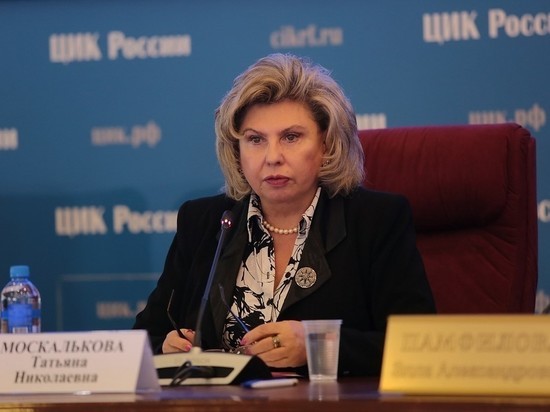 Photo: Natalya Muschinkina
Commissioner for Human Rights Tatyana Moskalkova reported that the operation to exchange Russian pilot Konstantin Yaroshenko for American citizen Trevor Reid was kept secret until the very end in order to avoid provocations.
"The whole operation was kept secret until the last moment, and we also tried not to tell anyone what we knew," the Ombudsman said at a meeting with Yaroshenko.< /p>
The exchange took place on Wednesday in Turkey. On the same day, Yaroshenko flew to Moscow, where he met with his family. On Friday, Moskalkova met with him at the House of Human Rights.
The Commissioner for Human Rights said that she had been working with Yaroshenko since 2017, having taken over from her predecessors. She noted that, having studied the documents and materials of the case, she was convinced of his innocence. Moskalkova made inquiries to the American embassy, ​​the Red Cross, and also to Donald Trump, who was then the president of the United States.
Yaroshenko was arrested in the United States on suspicion of participating in a conspiracy to supply a large consignment of drugs to the country . In 2011, the court found him guilty and sentenced him to 20 years in prison.