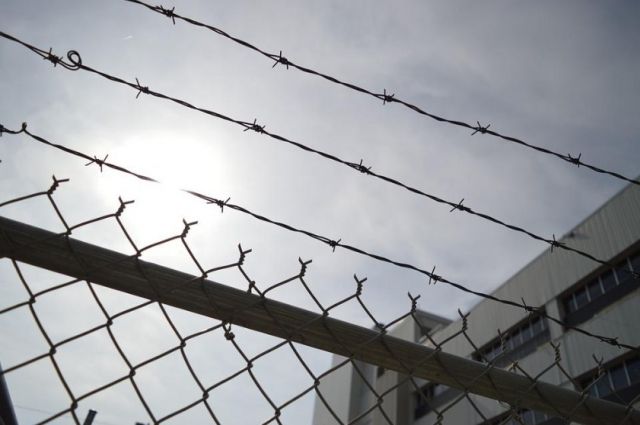 Representatives of Morocco sent a request on the case of a mercenary from this state convicted in the Donetsk People's Republic, he was granted. This was announced by DPR Foreign Minister Natalya Nikonorova, RIA Novosti reports.
According to her, relatives contacted lawyers who were provided to the mercenary.
"There was a request for communication, they also expressed the desire to provide my own lawyer, as far as I know, this request was granted, in terms of the fact that there was an opportunity to communicate with relatives and a lawyer," the minister said. and Aiden Aslin, as well as the Moroccan Saadoun Brahim, who participated as mercenaries from Ukraine in the hostilities, to death. According to the head of the DPR, Denis Pushilin, the convicts did not apply for pardon. They have less than two weeks to complete this procedure. Later, Aslin's lawyer said that the mercenary wants to appeal the court's decision on the death penalty in the DPR.
Earlier it was reported that the People's Council of the DPR allowed the abolition of the death penalty after the end of hostilities in the territory of the republic and the completion of the tribunal for war criminals .
Rate the article