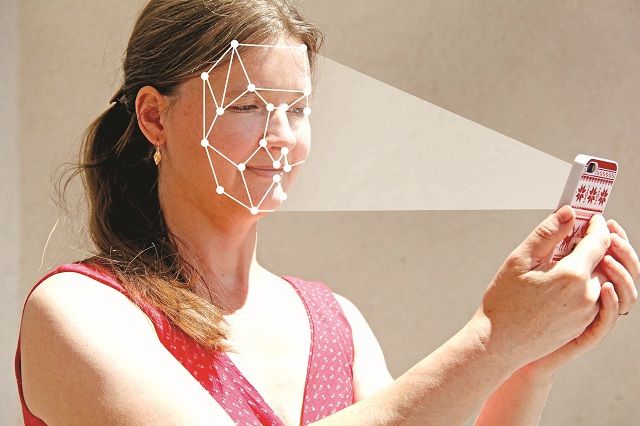 The collection of biometric data for Russians will remain a voluntary matter, the prepared draft order regulates other areas of handling such data, the Ministry of Digital Development of the Russian Federation said.
The new document is aimed at regulating the process of transferring biometric data from commercial systems, including banks, to the state unified biometric system (UBS).
Citizens can only donate biometrics voluntarily and with explicit consent. Now this can be done through a bank, from September 30, 2022 — independently through a mobile application, in the future — through the MFC.
Each citizen will be notified through the State Services that his data is being transferred from commercial systems to the EBS. At the same time, he will be able to apply for the removal of his biometric data from the EBS.
«Surrendering biometrics — this is a citizen's right, which, thanks to remote identification of a person, can increase the availability of a number of services. For example, thanks to biometrics, you can remotely pass exams or pay for travel in transport without travel documents, — specify in the department.
Recall, the Ministry of Digital Development proposes to cancel the requirement for the mandatory consent of citizens to transfer their biometric data to the "Unified Biometric System"; (EBS) from various sources.
Rate the material