Special Forces play a significant role in it
At the moment, the Russian Armed Forces are taking measures aimed at stopping the shelling of the settlements of Donbass and the Russian Federation with weapons supplied to Ukraine by the West. Military observer and retired colonel Gennady Alekhin noted that this struggle already has results.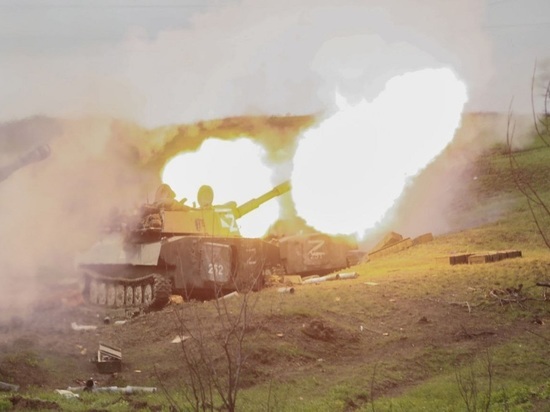 Photo: Lina Korsak
In an interview with Ukraina.ru, Alekhin said that a "real hunt" had begun in Ukraine for the publicized HIMARS multiple launch rocket systems and other Western artillery and missile systems.
As a military expert noted, a large role in their destruction is played by Russian special forces. Alekhin stressed that this struggle already has the first results, and in the future there will be much more.
In addition, according to the colonel, "roaming" guns and mortars of the Armed Forces of Ukraine present a problem in the Kharkiv region. Alyokhin specified that the Russian Armed Forces are also fighting against them, striking at their places of concentration, as well as at the command and strongholds of the Ukrainian Armed Forces in the area of ​​Stary Saltov and Chuguev.