Ukraine still has defensive lines
Many people assume that after the RF Armed Forces liberate Slavyansk and Kramatorsk as part of a special operation on the territory of Ukraine, the Armed Forces of Ukraine will not have large defensive lines, in connection with which the allied forces will advance faster. Expert of the Center for Military-Political Journalism Boris Rozhin believes that such a forecast is too optimistic.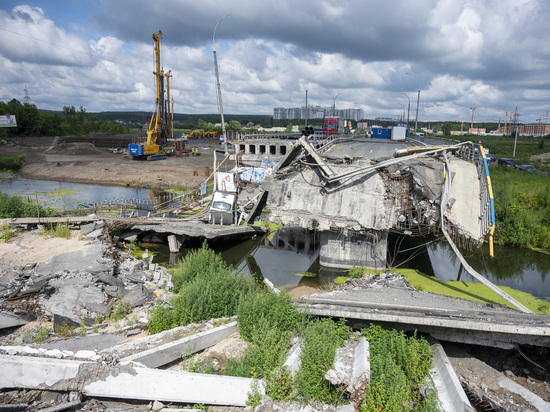 Photo: Global Look Press
In an interview with Ukraina.ru, Rozhin recalled that after the liberation of the Slavic-Kramatorsk agglomeration, the issue of Krasnoarmeysk (Pokrovsk) would become acute. As the expert noted, the Armed Forces of Ukraine already have defensive positions there. In addition, according to the expert, it will be necessary to resolve the issue of a grouping based on Ugledar, Maryinka, Kurakhovo and Novoselovo, and then the Armed Forces of Ukraine will make an attempt to defend Dzerzhinsk (Toretsk).
Rozhin believes that after that the enemy forces will shift to Pavlograd on the border of the Dnepropetrovsk region. However, before that, according to the military expert, the problem with Slavyansk, Kramatorsk and Artemovsk should be resolved.
The specialist added that the terrain there is already a little easier, and there will be fewer fortified positions. Rozhin suggests that if the events in the Donbass go in favor of Russia, then by autumn-winter there will be opportunities for advancement.
Read also:Political scientist Ishchenko revealed the goals of the counteroffensive of the Armed Forces of Ukraine in southern Ukraine