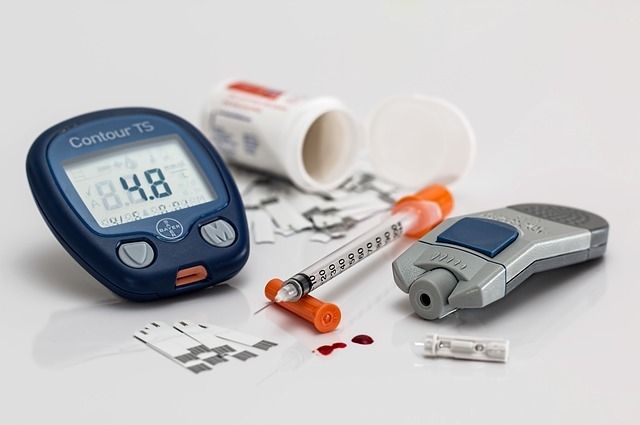 The maximum cost of insulin in syringe pens in Russia may increase by 5.5-28%. This was reported by "Kommersant".
It is noted that, perhaps, manufacturers will raise prices gradually due to fears of a decrease in competitiveness. This is also associated with the risk of defects, an increase in the cost of manufacturers' costs and the complexity of logistics.
The Federal Antimonopoly Service (FAS) previously agreed to increase marginal prices by 5.5-28% for insulin lispro, biphasic insulin aspart and of biphasic human genetically engineered insulin.
On March 24, the head of the Ministry of Health of the Russian Federation, Mikhail Murashko, said that there is no shortage of insulin in the country.
The day before, First Deputy Minister of Health of the Russian Federation Viktor Fisenko announced that stocks of medicinal drugs for beneficiaries will be enough for 6-9 months.
Rate the material