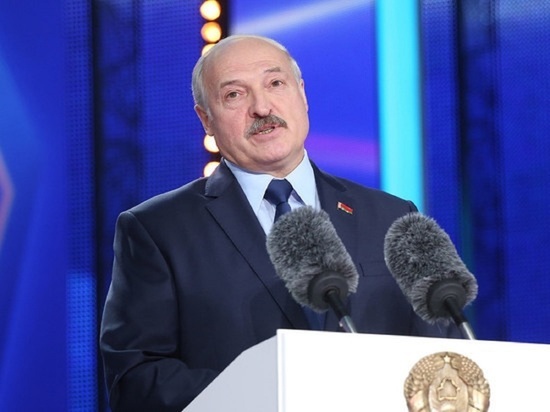 Photo: Lilia Sharlovskaya
Belarusian President Alexander Lukashenko spoke in an interview with the France Press news agency about how long he intends to remain in office . According to him, this decision is made not by him, but exclusively by the Belarusian people.
At the same time, he admitted that he could have left power long ago, "if there was a certain situation in the country and abroad." Now, according to the politician, many who went out into the streets in 2020 have already "come to their senses, understood what could have been, and say:" So we did it wrong. "
Lukashenka added that he knows the mood of citizens "What if I dropped everything and left in 2020? Today the country would be different and you would interview other people," Belta quoted him as saying.
In addition, he stressed that politics would be different. "Today it would be worse in Belarus than in Ukraine," the Belarusian leader believes.
Speaking about Ukraine, the Belarusian leader said that the West wanted to start a conflict with the Russian Federation and "provoked" a crisis in Nezalezhnaya. He also pointed out that, if Russia had not "outstripped" the North Atlantic Alliance, the countries of the military-political bloc would have "organized and struck a blow".