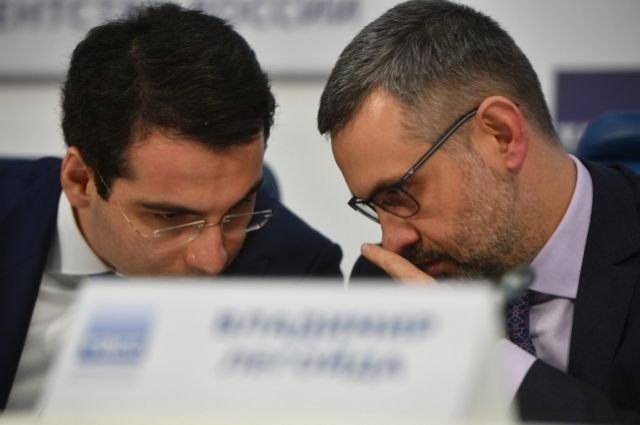 Professor at MGIMO, Chairman of the Synodal Department for Church Relations with Society and the Media, member of the Civic Chamber of the Russian Federation Vladimir Legoyda in an interview with aif.ru told aif.ru whether Russia would get worse from leaving the Bologna system of higher education.
He noted: ""European universities were the first to refuse to cooperate with Russian ones, they excluded us from this system… They, as in other similar cases, were guided by the only current emotion: "let's do Russia badly" .
Answering the question of whether this would make it worse for us, the professor said: "I'm not at all sure."
He recalled that joining the Bologna system in Russia was difficult and many universities "resisted the idea for quite some time." Another point is related to the fact that "the Bologna system did not fully work with us."
Legoida noted that with the transition to the bachelor-master system in Russia, the degrees of candidate and doctor of science were retained . At the same time, in the West, a master's degree is followed by a defense of a doctoral dissertation.
In April, Russia and Belarus were excluded from the Bologna educational process. RF joined it in 2003. Then a two-stage education system appeared at universities.
In mid-June, Deputy Minister of Science and Higher Education Pyotr Kucherenko said at a round table in the State Duma that now Russia cannot completely abandon undergraduate and graduate programs.
Rate the material