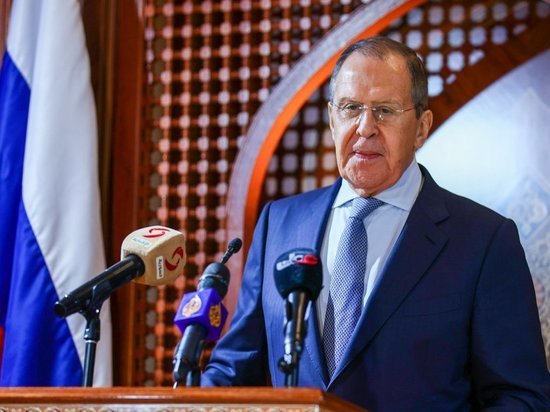 Photo: Global Look Press
If it comes to resuming dialogue between Russia, Europe and the US, Moscow will never again trust its opponents. Communication will take place solely on the basis of equality and a balance of interests of all participants in the conversation.
This was stated at a press conference following negotiations with the Belarusian Foreign Minister, his Russian counterpart Sergei Lavrov. According to him, Brussels overnight brought down all the mechanisms that had been created between Russia and the EU for decades.
"Therefore, it is not surprising that now these relations are absent. But we never close. I can only say that from now on, we will not trust either the Americans or the European Union," — said Lavrov.
He warned that when and if the EU's obsession with its own greatness and he will turn to Russia with any proposal, Moscow will no longer act in favor of one-sided desires.
Lavrov promised that from now on Russia will demand exceptional equality of dialogue and justice.
Earlier, he noted that the EU actually began to lower the "iron curtain", and advised the union to behave with caution so as not to "pinch" anything.