According to the head of the GTS Operator of Ukraine Serhiy Makogon, Ukraine will not resume gas pumping through the Sohranivka station in the Lugansk region until it gains control over its gas transmission system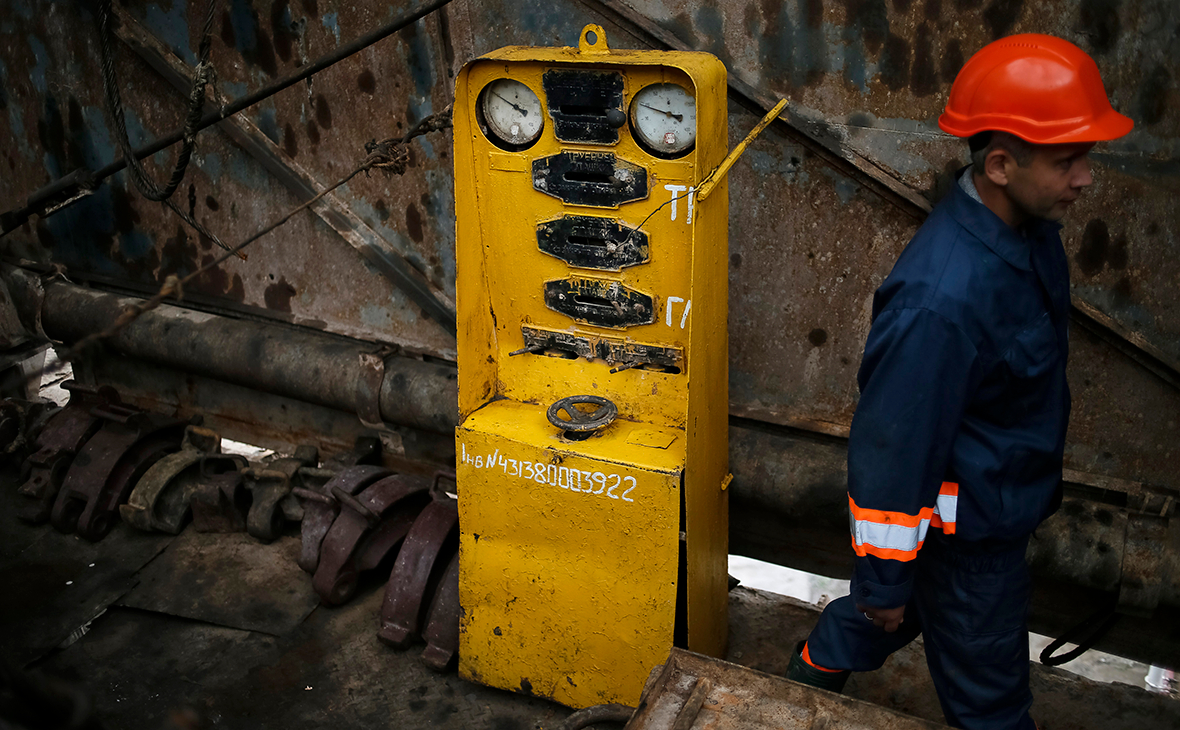 Ukraine will not resume the transit of Russian gas through the Sohranivka gas distribution station; in the Luhansk region until Kyiv gains control of its gas transmission system, the head of the "GTS Operator of Ukraine" told Reuters. Sergei Makogon.
According to him, Gazprom has enough capacity for deliveries to Europe through the Sudzha station.
May 10 "GTS Operator of Ukraine" warned about the impossibility of pumping Russian gas through the GIS "Sokhanovka" and compressor station (CS) "Novopskov", citing force majeure circumstances. They proposed to redirect power from the station "Sohranovka" on the GIS "Sudzha", which is located on the territory controlled by Ukraine. Technical capabilities of GIS «Sudzha» (244 million cubic meters of gas per day) allow continuing the supply of the missing volumes of gas under contracts, the company said. The next day Gazprom cut off the fuel supply through the Russian Soyuz gas pipeline— thus, transit through the GIS Sokhranivka was suspended, the Ukrainian operator said.
In Gazprom, stated that they had not received confirmation of force majeure and did not see any obstacles to the continuation of transit through the Sokhranivka station. The company reported the impossibility of transferring transit to the GIS "Sudzha" due to the peculiarities of the Russian streaming scheme. May 11 Gazprom reduced gas transit through Ukraine by 25%, to 72 million cubic meters. m against 95.2 million cubic meters. m the day before.
May 12 "GTS Operator of Ukraine" stated that Gazprom did not take advantage of the opportunity to increase transit to the EU through the Sudzha GIS.
Materials for the article Authors Tags Subscribe to RuTube