Kursk governor Starovoit announced the suppression of sabotage attempts at a military airfield The sabotage attempt occurred at one of the local airfields where the military is based, said Roman Starovoit. He did not provide details, but again urged residents not to use drones /webp" media="(max-width: 320px) and (min-resolution: 192dpi)" >< source srcset="https://s0.rbk.ru/v6_top_pics/resized/1200xH/media/img/2/09/756597817188092.jpg 1200w" media="(min-resolution: 192dpi)" >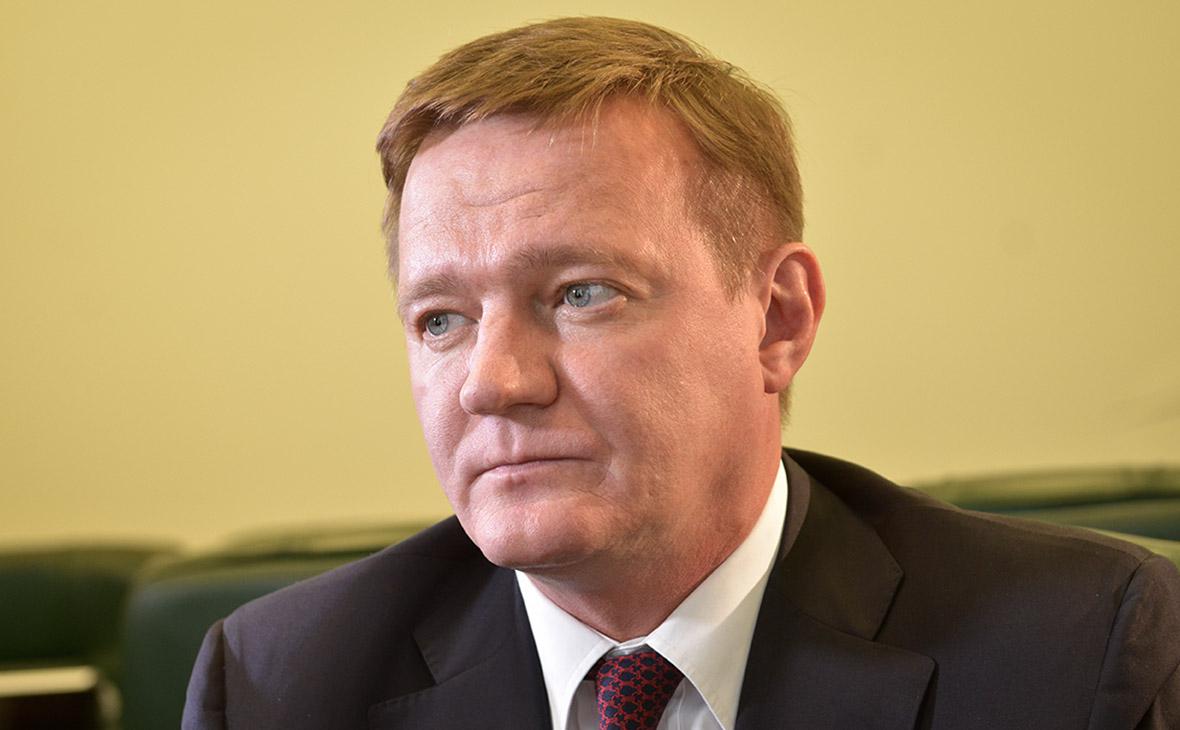 Roman Starovoit
At the airfield in the Kursk region, an attempted sabotage was prevented, Governor of the region Roman Starovoit said in his Telegram. According to him, there are no casualties and no damage.
Starovoit noted that the airfield is now closed to receive civilian aircraft, the military is based there. He did not give details of what happened, saying that experts are investigating the circumstances.
The head of the region urged local residents to "treat the current situation with understanding"; and do not use quadcopters and other drones. Back in mid-July, the authorities urged citizens not to launch them in order to avoid the risk of breakdowns and reduce the burden on the security forces.
Since the beginning of the Russian military operation in Ukraine on February 24, the Kursk authorities have reported shelling of border posts and border villages on the Ukrainian side. A yellow (high) level of terrorist threat has been in effect on the territory of the region since April 11. They set up observation points with the military and police and increased patrolling of settlements. At the end of May, the Ministry of Defense sent additional forces and weapons to the region to ensure security.
Other regions bordering Ukraine also strengthened security measures. In particular, in the Belgorod region, an emergency regime was introduced in two settlements, and local residents were settled in hotels. In five districts of the region, which are located in a five-kilometer border zone, schools and kindergartens will be temporarily closed, and children will be transferred to other institutions.
Authors Tags RBC Comfort
Mailing with news that
on the quality of your life