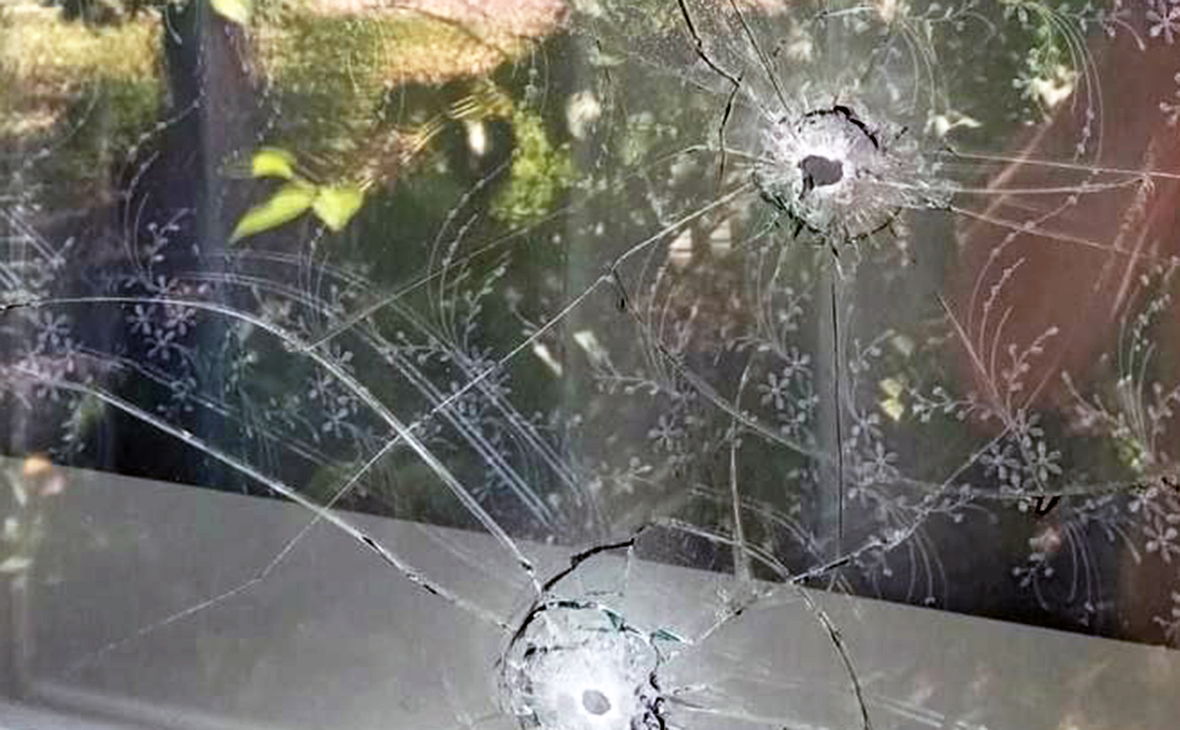 An "enemy drone" flew into the airspace of the Kursk region, it dropped ammunition near the Kucherov farm, one residential building was damaged, Governor of the region Roman Starovoit said in Telegram.
"Window panes were broken, the fence of the household was damaged. There were no casualties,— he wrote.
The material is being supplemented.
Tags