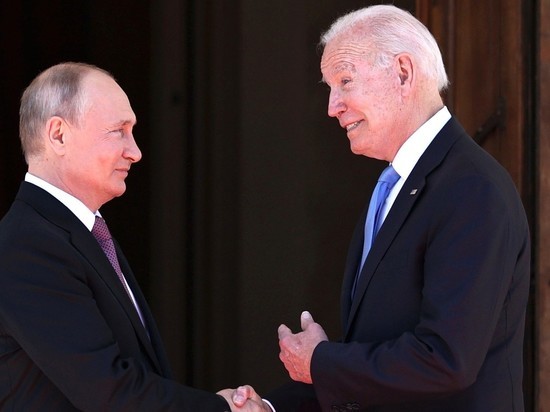 Vladimir Putin and Joe Biden. Photo: Kremlin.ru.
Aide to the President of the Russian Federation for International Affairs Yuri Ushakov told reporters that a meeting between Vladimir Putin and US President Joe Biden is not yet planned.
Journalists asked Ushakov whether negotiations between the Russian leader and his American counterpart were possible in next six months.