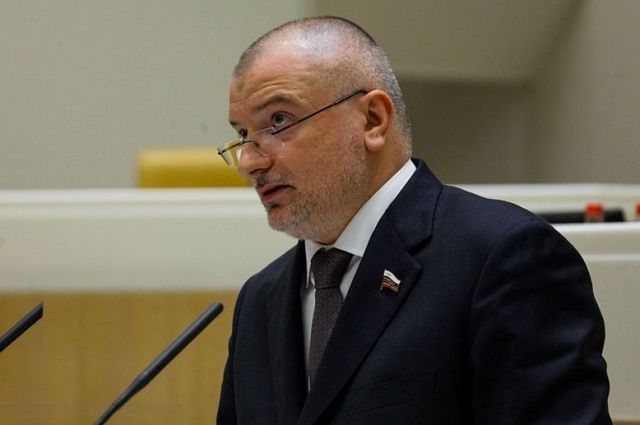 Andrey Klishas, ​​head of the Federation Council Committee on Constitutional Legislation, believes that Russia is unlikely to create its own human rights court.
"There is no place for such a court in our system . Then I don't understand what all other courts in the Russian Federation will do," RIA Novosti quotes the senator.
Klishas suggested that a supranational judicial body could be created that would deal with issues of protecting rights and freedoms.
p>
Earlier it became known that the Russian Bar Association began work on creating an analogue of the European Court of Human Rights.
In mid-June, Russia adopted a law on non-execution of decisions of the ECtHR. Decisions that entered into force after March 15, 2022, when the Russian Federation withdrew from the Council of Europe, are not subject to execution. The decisions of this court will also cease to be the basis for the revision of decisions made in Russia.
Rate the material