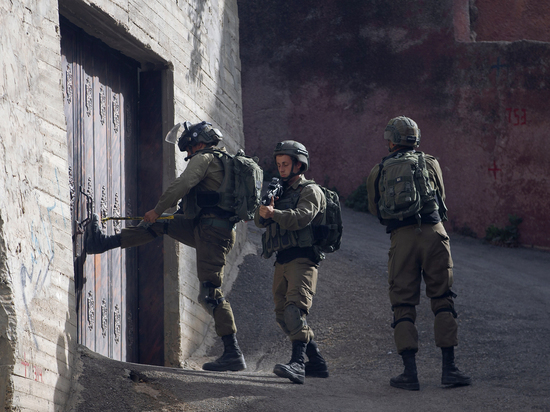 Israeli army. Photo: AP.
The Israel Defense Forces launched Operation Dawn in the Gaza Strip against the Islamic Jihad group.
According to the Tsakhal press service, several targets in the Gaza Strip were hit earlier. At the same time, martial law has been introduced in the areas of Israel adjacent to the Gaza Strip in the 80-kilometer zone.
The statement says that the operation is carried out against terrorist targets.