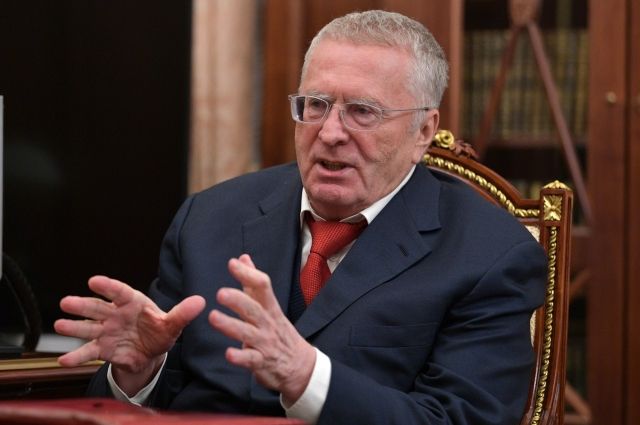 The Institute of World Civilizations in Moscow was renamed in honor of the first leader of the Liberal Democratic Party, Vladimir Zhirinovsky. This is reported by TASS with reference to the press service of the party.
Representatives of the faction explained that the Institute of World Civilizations "was the brainchild of Zhirinovsky", who invited young people to study there, and also "invested his soul" to an educational institution. In addition, it owes its infrastructure and teaching staff to politics, the LDPR clarified.
"Therefore, of course, we in the LDPR perceive the decision of the university to take a new name – the University named after V.V. Zhirinovsky – absolutely justified." , the press service said.
Vladimir Zhirinovsky died on April 6 at the age of 76.
Earlier it was reported that an exposition dedicated to the memory of Vladimir Zhirinovsky was opened in the State Duma.
p> Rate the material