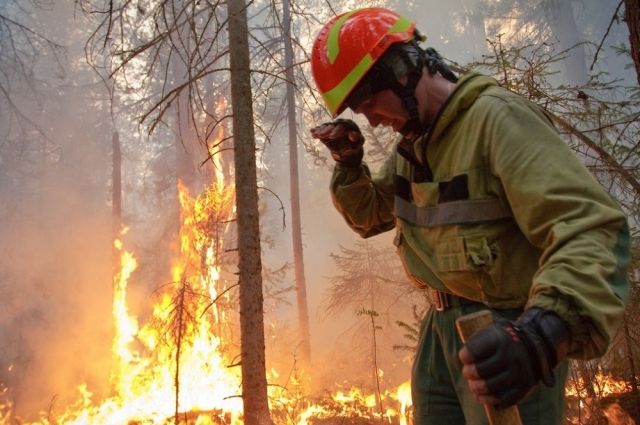 The Ministry of Justice, the Ministry of Natural Resources and Ecology, the Ministry of Emergency Situations and the Ministry of Economic Development of the Russian Federation proposed to supplement the Code of Administrative Offenses with fines for individuals who use and own forest areas if they interfere with extinguishing fires in forests. The relevant document was published on the website of the draft regulatory legal acts.
One example of interference is the impediment of fire trucks to the territory of a burning forest area. Now the Code of Administrative Offenses does not provide for the responsibility of natural persons, owners and tenants of forest areas, for refusing to fulfill the plan for extinguishing fires in forests. 15-25 thousand, for businessmen 30-50 thousand, for legal entities – 150-250 thousand.
The innovation is designed to strengthen the prevention of fires in forests.
Earlier it was reported that in Komi, a forest fire in the Yugyd Va National Park was extinguished on an area of ​​50 hectares.
Rate the material