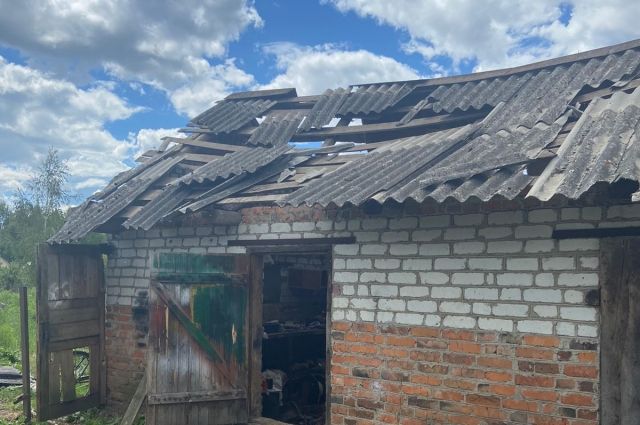 The high (yellow) level of terrorist threat has been extended in the Bryansk region until August 22, according to the website of the government of the region of the Russian Federation.
The press service explained that such a decision is associated with receiving information from law enforcement agencies about the continuing threat of a terrorist act and the organization of activities to counteract its commission.
The authorities note that a high level of danger is introduced in order to strengthen the work of special services. Residents of the region are asked to remain calm and be more vigilant. If suspicious people, cars appear, or ownerless objects are found, law enforcement agencies should be informed about this.
Earlier it was reported that during the shelling of Tochka-U in the village of Klimovo in the Bryansk region, two people were injured. They were diagnosed with minor shrapnel wounds. According to the governor of the region Alexander Bogomaz, Russian air defense systems shot down the ammunition, but its fragments fell on civilian infrastructure. As a result, several houses, a car, a grain receiver of a bakery and a school glazing were damaged.
Rate the material