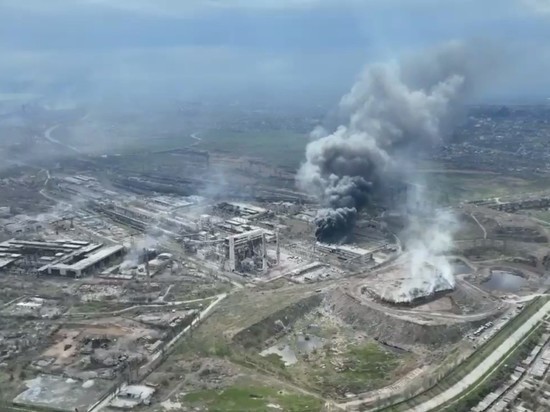 Photo: Social networks
UN Secretary-General António Guterres, during a meeting in Kyiv with President of Ukraine Volodymyr Zelensky, discussed the possibility of evacuating people from the Mariupol plant Azovstal. Two days earlier, at a meeting with Russian President Vladimir Putin in Moscow, he proposed to carry out an evacuation with the involvement of UN specialists and the Red Cross.
After the meeting with Zelensky, Guterres said that there were active discussions on this topic in order to implement the evacuation plan .
Guterres also said that he would not disclose the details of the proposed plan and name the deadlines so as not to disrupt the evacuation.
Ukrainian Deputy Prime Minister Iryna Vereshchuk next announced the start of planning an operation to evacuate civilians persons from Azovstal.