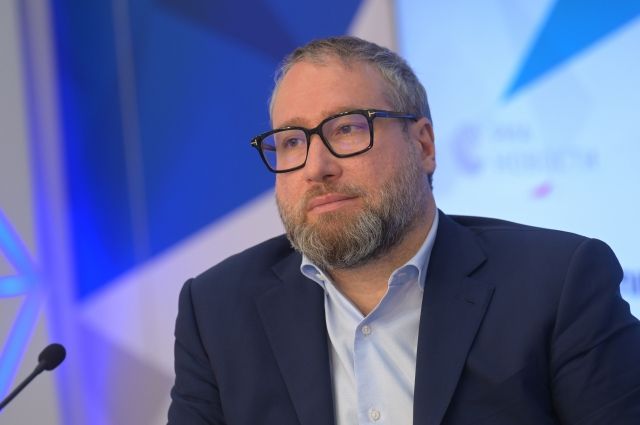 In Russia, there are no plans to restrict access to YouTube's video hosting, as it and Google, which owns it, do not cross the "line of reason". This was reported by TASS with reference to Anton Gorelkin, Deputy Head of the State Duma Committee on Information Policy, Information Technologies and Communications.
He explained that crossing the line of reason consists, in particular, in calls for the murder of citizens of the Russian Federation. At the same time, the video service, along with other Google resources, is a weapon in the information and technological war, being under pressure from the American side. The products of the American corporation have departed from their own principles of neutrality, objectivity, quality and user convenience, Gorelkin pointed out.
According to the deputy head of the State Duma Committee, Google is interested in the Russian market and does not plan to leave it.
"We are not interested in blocking, this is an extreme measure when a foreign company crosses the line of reason: when they publicly legalize calls to kill Russian citizens," Gorelkin said.
Earlier, Roskomnadzor denied information about the slowdown in YouTube traffic.
Rate the material