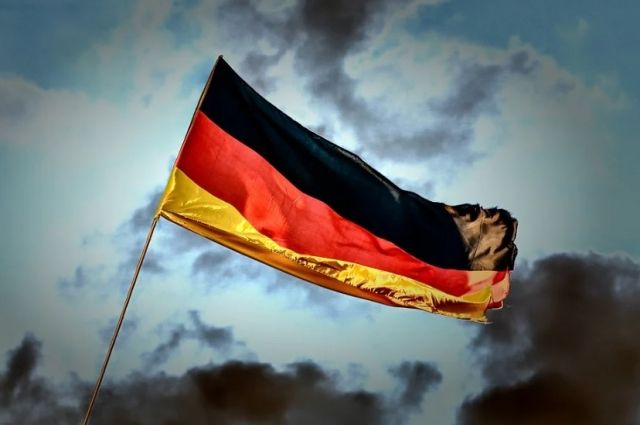 German policy debt – remember how the Nazis attacked the USSR in 1941 and what suffering this led to people. Representatives of the German embassy in Moscow wrote about this on their VKontakte page.
"81 years ago, on this day, Nazi Germany attacked the Soviet Union and brought immeasurable suffering to people. It is the duty of German policy to remember this," the message says.
Recall that the Day of Remembrance and Sorrow was included in the list of memorable dates based on changes to the law made on October 25, 2007. Every year at 12:15 the country declares an all-Russian minute of silence.
Earlier, Russian President Vladimir Putin laid a wreath at the Tomb of the Unknown Soldier. The head of state got down on one knee and straightened the ribbons on the wreath.
Rate the material