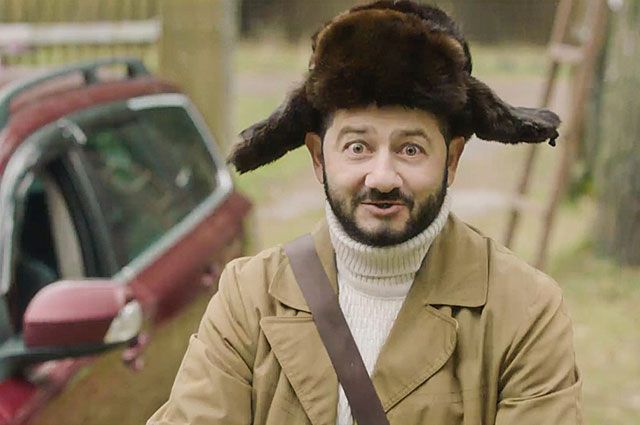 Humorist and actor Mikhail Galustyan shaved off his beard and recorded a video. The showman posted the video that made the subscribers laugh on his Telegram channel.
"This is how I shave — immediately minus 10 years, », — the artist commented on the change of image. He also wished the fans a good day and good mood.
The change in the artist's appearance coincided with the opening of the restaurant of the "Komu lyuley?!" chain, founded by Galustyan together with businessman Alexei Vasilchuk, at VDNKh.
Earlier it was reported that the "Gradka" plans to open 20 restaurants healthy food in Moscow. The founders of the chain are confident that it will be able to replace McDonald's.
In addition, it became known that the Moscow Mayor's grant for the development of fast food chains Aleksey Vasilchuk, the owner of the Restart Vasilchuk Brothers holding, and the rapper and businessman Timati (Timur Yunusov), as well as the founders of the "Wrap" network.