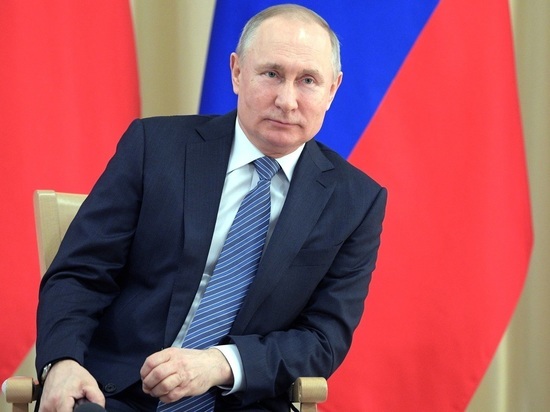 Photo: kremlin.ru
Russian President Vladimir Putin was able to teach Western energy giants a lesson, as reported by the Financial Times. We are talking about his decree on special economic measures in relation to the Sakhalin-2 fields.
The article notes that the transfer of assets to the state is a warning to fuel producers from countries unfriendly to Russia, who are trying to quickly and easily sell their assets. The FT emphasizes that Moscow does not want Shell to remain a phantom shareholder that does not generate profits. The move also targets Japanese investors Mitsui and Mitsubishi, but to a lesser extent. Together they own 22.5 percent of the shares.
The journalists noted that the management of the British Shell understands all the risks that arise for themselves. There is something to think about and the head of British Petroleum and the French Total Energies. They have investments in projects to develop Russian gas fields.
Earlier, Russian President Vladimir Putin signed a decree on the transfer of property to Sakhalin Energy Investment Company Ltd. for free use to the new Russian operator Sakhalin-2. To do this, the authorities will create a Russian LLC. The government itself will not be the founder of the society. Putin made this decision, given the threat to the national interests and economic security of the Russian Federation. These threats arose due to the violation by foreign legal entities and individuals of the agreement on the Sakhalin-2 project – the development of the Piltun-Astokhskoye and Lunskoye oil and gas fields.
Now the shareholders of the current Sakhalin-2 operator are – Gazprom, Shell, Mitsui and Mitsubishi must notify the government within a month of their agreement to accept shares in the new LLC, in proportion to the current ones.