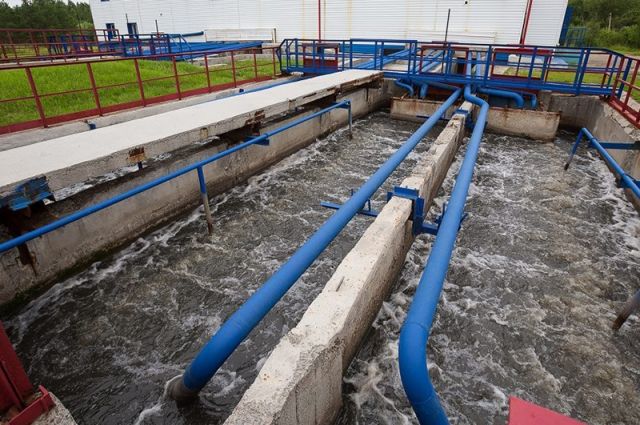 From 2012 to 2022, 10 treatment facilities were built and reconstructed on the territory of the TiNAO. The specialists also updated 14 sewage pumping stations and more than 55 kilometers of sewer networks, the press service of the mayor and government of Moscow reported.
In addition, over 100 kilometers of high-pressure gas pipelines were built in the TiNAO over 10 years. They appeared on the territory of the settlements of Pervomayskoye, Marushkinskoye, Filimonkovskoye, Moskovsky, Mikhailovo-Yartsevskoye, Vnukovskoye and Desenovskoye.
Since the new territories were annexed to Moscow in 2012, projects have been implemented for the reconstruction and construction of 24 water intake units. The reconstruction of the remaining 39 water intake facilities of the TiNAO is planned to be carried out in stages.
The press service added that water from the Moscow water supply system has already arrived in the villages of Moskovsky, Sosenskoye, Shcherbinka, Vnukovskoye, Mosrentgen, Marushkino, and partially – to Voskresenskoye, Filimonkovskoye, Ryazanovskoye. The water pipeline near the village of Kokoshkino will be put into operation before the end of this year.
Earlier it was reported that the volume of investments in the development of the TiNAO for 10 years reached 3 trillion rubles, of which 2.4 trillion – from extrabudgetary sources.
Rate the material