The ban was introduced as part of the sixth EU sanctions package. Earlier, Finland also banned the import of gasoline in cans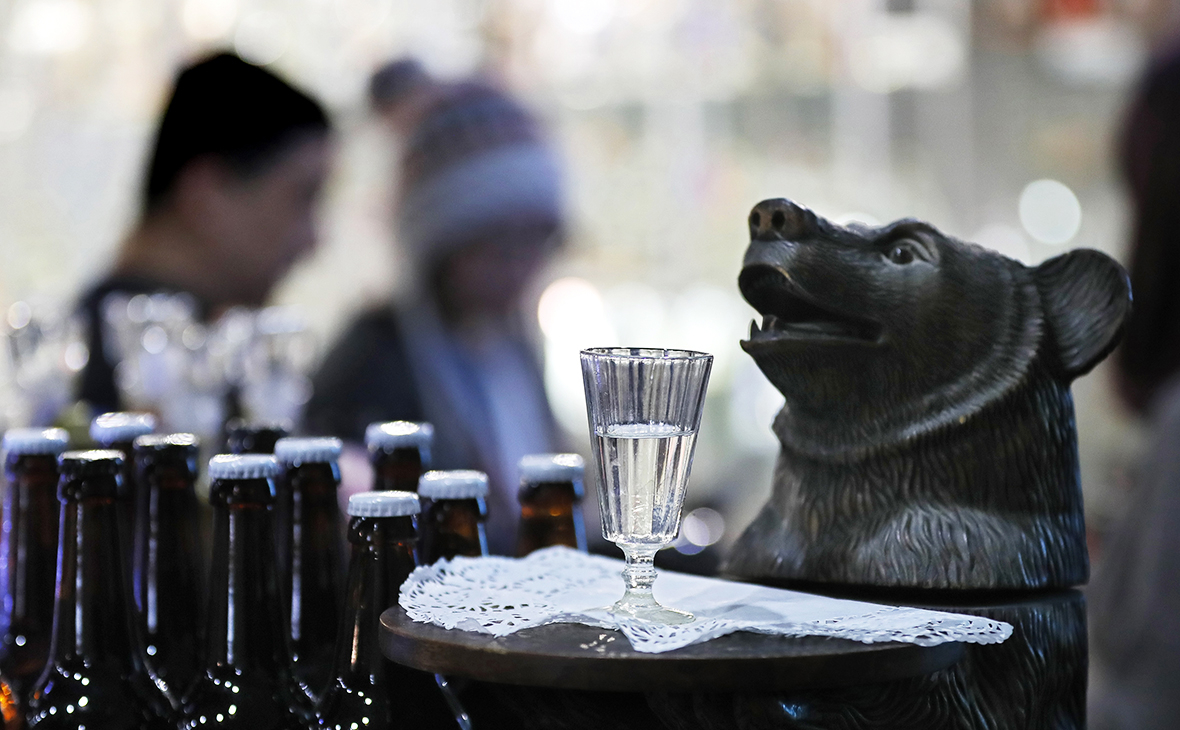 In accordance with EU sanctions, it was forbidden to import strong alcohol from Russia to Finland, Yle TV channel reported, citing the country's Customs Service.
The restriction affected vodka, gin and whiskey, as well as liqueurs, while low-alcohol drinks such as beer, cider or wine are not subject to sanctions, explained Jarkko Keskinen, senior Finnish customs inspector.
He clarified that Alcohol cannot be brought into Finland either privately or as part of a commercial supply. The ban also applies to drinks bought at duty free shops on the border between Finland and Russia.
The ban on the import of strong alcohol from Russia was included in the sixth package of EU sanctions, which began to operate in early June. In total, in 2021, European countries imported alcoholic beverages from Russia in the amount of €80.3 million.
This sanctions package also includes a ban on the import of crude oil and petroleum products. In connection with it, Finland in mid-June banned drivers from importing fuel from Russia in cans and bottles. Prior to this, the so-called gasoline tourism was distributed between countries. Fuel was transported in canisters due to the difference in price: in Finland, a liter of gasoline costs about 150 rubles, while in Russia— RUB 51.27
The Russian authorities consider EU sanctions illegal. According to the press secretary of the President Dmitry Peskov, sanctions weapons— This is a double-edged sword, and the cost of these restrictive measures for European citizens "will increase every day."
Read on RBC Pro Pro What companies need to consider when creating a corporate superapp for employees Instructions Pro How to deal with impostor syndrome in five steps Instructions Pro Survive Under 120: Why a PayPal Co-Founder Takes Growth Hormone Articles Pro How Hard Rock Cafe and Boeing Protect themselves from Supply Chain Disruptions Case Studies Pro The world predicts stagnation in the IT industry. What awaits her in Russia — two trends Forecasts Pro Why toxic leaders are the most successful and what to do about it Articles Pro "Their furniture was immediately faked there": how IKEA conquered China A global economy that works for progress, people and the planet Summary
Authors Tags Subscribe to Telegram